Cars are driving SiC adoption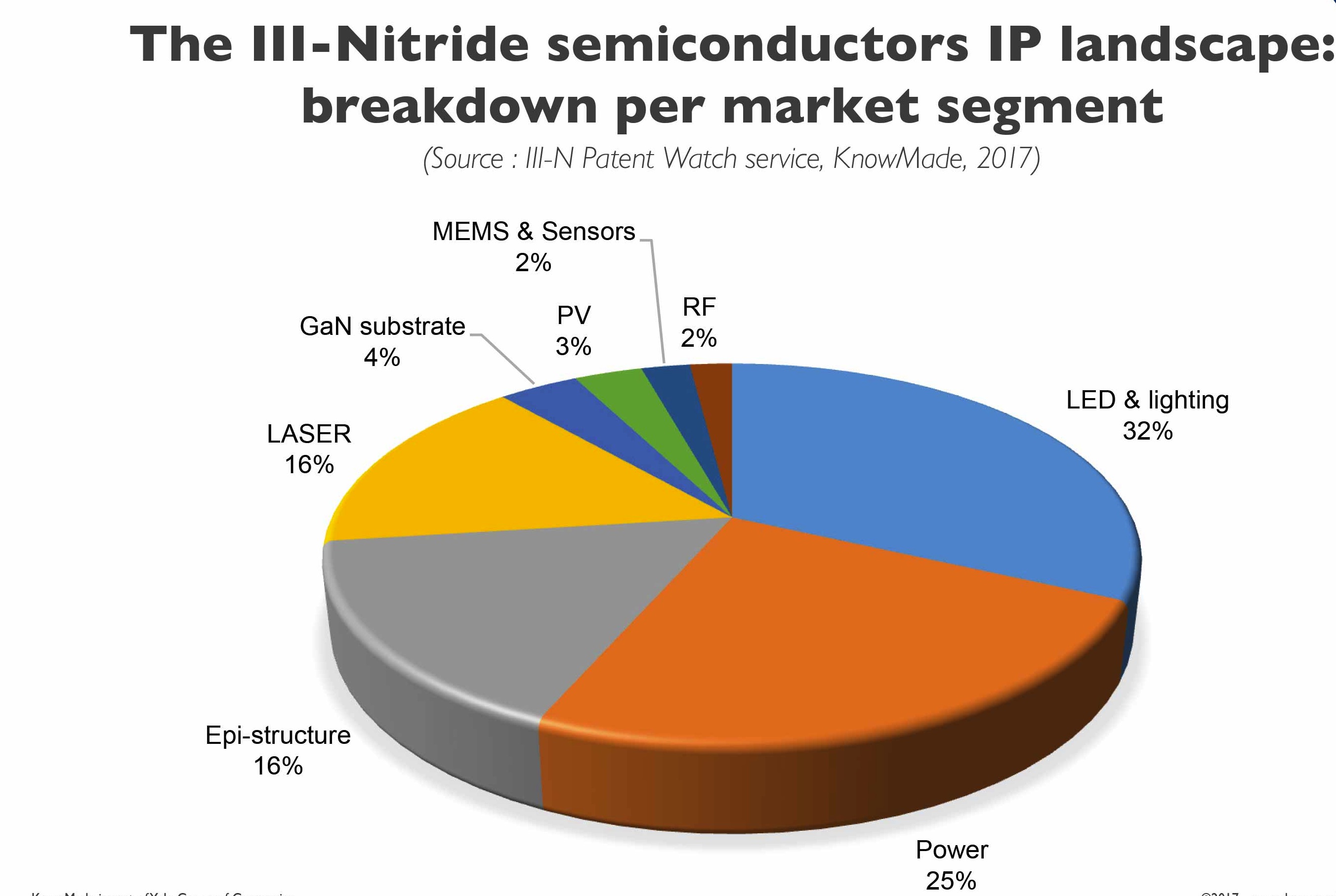 Yole forecasts a $1.4 billion SiC power semiconductor market by 2023
Yole Développement (Yole), the market research and strategy consulting firm, forecasts a $1.4 billion SiC power semiconductor market by 2023. According to the Power & Wireless team at Yole, this market is showing a 29 percent CAGR between 2017 and 2023.

SiC market is still being driven by diodes used in PFC and PV applications. However Yole expects that in five years from now the main SiC device market driver will be transistors, with an impressive 50 percent CAGR for 2017-2023.
This adoption is partially thanks to the improvement of the transistor performance and reliability compared to the first generation of products, which gives confidence to customers for implementation.
Another key trend revealed by Yole's analysts is the SiC adoption by automotive players, over the next five to ten years. "Its implementation rate differs depending on where SiC is being used," comments Hong Lin, technology and market analyst, compound demiconductors at Yole. "That could be in the main inverter, in OBC or in the DC/DC converter. By 2018, more than 20 automotive companies are already using SiC SBDs or SiC MOSFET transistors for OBC, which will lead to 44 percent CAGR through to 2023."
Yole expects SiC adoption in the main inverter by some pioneers, with an inspiring 108 percent market CAGR for 2017-2023. This will be possible because nearly all carmakers have projects to implement SiC in the main inverter in coming years. In particular, Chinese automotive players are strongly considering the adoption of SiC.
The recent SiC module developed by STMicroelectronics for Tesla and its Model 3 is a good example of this early adoption. The SiC-based inverter, analyzed by System Plus Consulting, Yole's sister company is composed of 24 1-in-1 power modules. Each module contains two SiC MOSFETs with an innovative die attach solution and connected directly on the terminals with copper clips and thermally dissipated by copper baseplates. The thermal dissipation of the modules is performed thanks to a specifically designed pin-fin heatsink.
"SiC MOSFET is manufactured with the latest STMicroelectronics technology design," explains Elena Barbarini, head of department devices at System Plus Consulting. "This technical choice allows reduction of conduction losses and switching losses". STMicroelectronics is strongly involved in the development of SiC-based modules for the automotive industry.
PV has also caught the attention of Yole's analysts during recent months. China claimed almost the half of the world's installations in the last year. However due to new governmental regulations, Yole sees a slow down of the PV market in short term and has lowered its expectation of SiC penetration for the segment.
In general, system manufacturers are interested in implementing cost effective systems which are reliable, without any technology choice, either silicon or SiC. "Today, even if it's certified that SiC performs better than silicon, system manufacturers still get questions about long term reliability and the total cost of the SiC inverter", comments Ana Villamor, technology and market analyst for power electronics and compound semiconductors at Yole.
Yole and System Plus Consulting teams will attend SEMICON Europa 2018 (Munich, Germany "" November 13-16). During the trade show, Milan Rosina, senior technology and market analyst, power electronics and batteries at Yole proposes a dedicated WBG presentation on November 15 at 2:30 PM. During the presentation 'GaN and SiC power device: market overview' taking place during the Power Electronics Session, Rosina proposes an overview of the market, technology and the industrial supply chain.