Lumileds wins IP Theft case against Chinese LED firm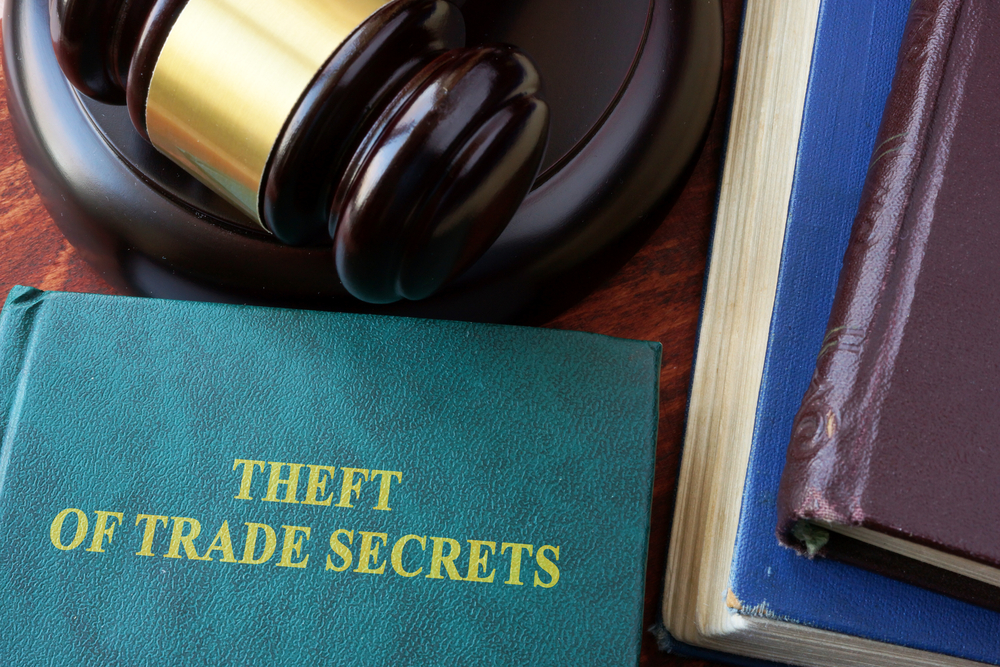 US Superior Court of the State of California awards company $66 million in damages
On August 10, 2018, a jury of six men and six women rendered a verdict in favour of LED company Lumileds, based in San Jose, finding that a Chinese competitor stole trade secrets related to Lumileds core technology for making high power LEDs used in flash phones, automotive headlights, and general illumination.

The case, Lumileds LLC v. Elec-Tech International, Donglei 'Tony' Wang, and Gangyi Chen, Superior Court of the State of California, County of Santa Clara, found the defendants liable for damages in intellectual property theft. The jury awarded Lumileds $66 million.
The jury concluded that ETI, Wang and Chen misappropriated Lumileds trade secrets, took them to China, and used them to develop ETI's LED technology. The award of $66 million is the amount of research and development costs that the jury concluded ETI saved by using Lumileds trade secrets rather than engaging in its own development.
"At Lumileds, we invest heavily in innovation to support our customers," said Mark Adams, Lumileds chief executive officer. "We will continue to work with the judiciary, law enforcement, and appropriate government agencies, to defend and protect our valuable intellectual property rights."

The circumstances of the trade secret theft involved ETI's CEO, defendant Wang, and a former scientist employed by Lumileds, defendant Chen. Wang authorised a substantial payment to be made to Chen four months before he left Lumileds to go to work for ETI in China, effectively putting him on the payroll of ETI while he was working daily with Lumileds most confidential trade secret technology.
Lumileds was represented in the matter by senior vice president, General Counsel, Cheree McAlpine and outside lead counsel Brian Roche, partner, Reed Smith LLP.
"We are pleased that the jurors recognised the clear intellectual property theft by Chen, Wang and ETI, and the extent of the damages caused by this misconduct," said Cheree McAlpine. "The precedent set by today's verdict sends a clear message to the industry that intellectual property will be guarded and enforced to safeguard the health of our business."