IQE posts half year results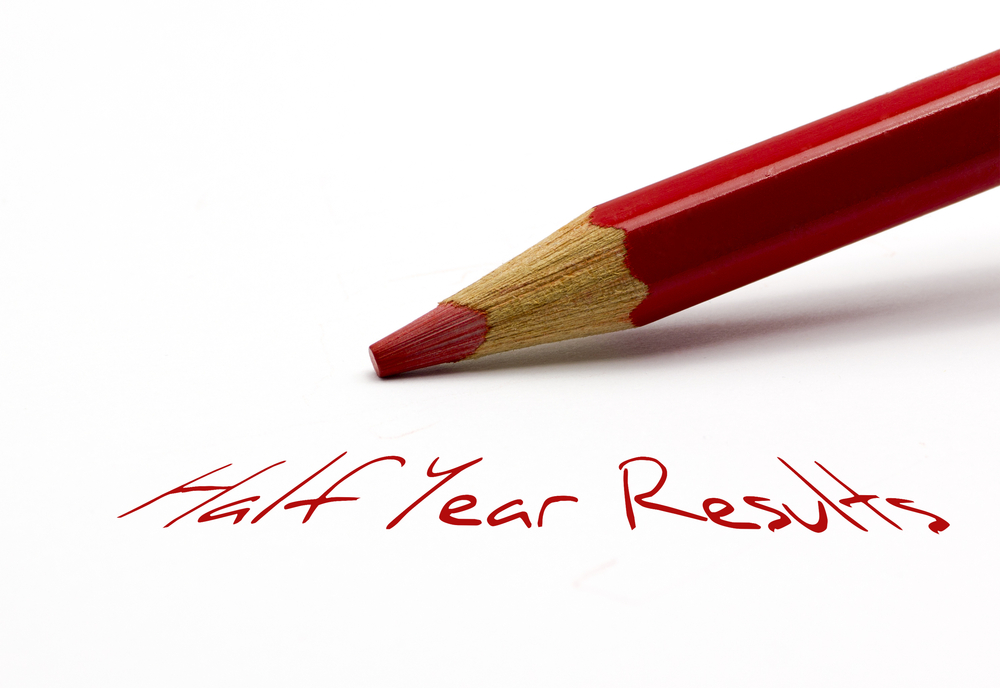 Revenue rises but profits drop due to 'currency headwind', accelerated customer qualification programs and Newport Foundry pre-production costs
IQE, a supplier of advanced wafer products and wafer services to the semiconductor industry, has announced its unaudited half year results for the six months to 30 June 2018.
Revenue was £73.4M, up 4 percent on the same period in 2017 (£70.6M), however profit was down by 50.3 percent at £4.2M (compared to £8.4M in 2017). IQE says that a combination of 'currency headwind', accelerated customer qualification programs and Newport Foundry pre-production costs produced the drag on H1 2018 profits.
Drew Nelson, IQE CEO, said:"IQE has taken the opportunity during H1 2018 to accelerate and expand its qualification activities for the fast growing VCSEL market for consumer applications, and is now successfully engaged with over 20 companies in this arena. Coupled with the installation, staffing and run up of the initial high volume production tools in our flagship Newport Epi-Foundry, these activities represent major steps forward in securing and further strengthening IQE's position in the supply of VCSEL wafers for multiple consumer and industrial 3D sensing applications.
"Although the costs of these investments have impacted first half profitability, we are confident they will be pivotal in delivering strong increases in revenue, margin expansion and profitability as 3D sensing is widely adopted in mobile platforms and other large volume applications.
"Each of our business sectors delivered strong top line growth at constant currency during the first half. Reported wafer revenue increased 5.4 percent despite strong forex headwinds of ~10 percent. Together with the renewal of our long term supply agreement with our largest tier 1 wireless customer and the manufacturing milestone reached with our first NIL edge emitting DFB laser production order, this demonstrates both the strength of our existing core business and the new opportunities that we are creating as we continue to bring our unique innovative material capabilities and associated nanoscale fabrication technologies to market."
"As we transition our business model from being the supplier of advanced semiconductor wafers to a leader in advanced material solutions, we already see significant engagements for our other core technologies, including GaN on Silicon, cREO and QPC. We look forward to the rest of 2018 and in particular the further multi-customer ramp which is expected in 2019, with considerable anticipation."
Highlights
Sales growth in wireless was up 11 percent, photonics up 30 percent, and infrared up 11 percent compared with H1 2017. Multiple H1 2018 investments in VCSEL qualification programs have extended the footprint for 3D sensing in consumer and other high growth applications.
Multiple H1 2018 investments in VCSEL qualification programs extending the global footprint for 3D sensing in consumer and other high growth applications.
Since period end, qualification of a further two major supply chain partners has been completed, with initial production for Android OEMs now commenced.
Guidance re-confirms consensus forecasts range as H2 2018 ramp in VCSELS re-commences.