Macom to exhibit at CIOE 2018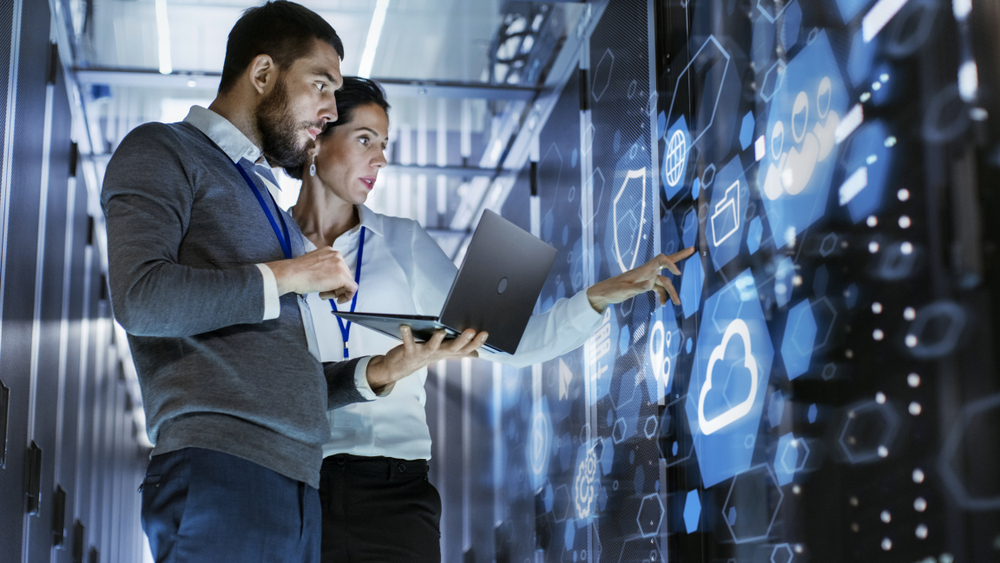 Product range targets 10 and 25 Gbps PON, 5G, Metro/Long-Haul and 100/200/400 Gbps cloud data centres
Macom Technology Solutions will showcase its product range for 10 and 25 Gbps PON, 5G, Metro/Long-Haul and 100/200/400 Gbps cloud data centres at the China International Optoelectronic Exposition (CIOE) 2018, in Shenzhen, China, September 5th-8th.

The portfolio includes high-performance modulator drivers, transimpedance amplifiers (TIAs), clock/data recovery circuits (CDR), crosspoints, APD, pin photodiodes, FP and DFB lasers, silicon photonics, Mixed Signal PHYs and PAM-4 for enterprise and telecom optical systems operating up to 100/200/400 Gbps and beyond.
The devices are designed to enable high bandwidth and low latency, addressing the analogue interfaces between electrical and optical domains and providing solutions aimed at meeting the demanding size, power and signal integrity requirements of today's high-speed next-generation PON, 5G and cloud data centre networks.
Highlights at the show include 10/25 Gbps-PON ONU/OLT total integrated circuit and optical solutions; 5G wireless connectivity devices including 50 Gbps PAM-4 chipset; data centre devices including 100 Gb/s CWDM4, 1 DR1/FR1/LR1, and 100/200/400 Gb/s PAM-4; and long-haul and metro chips such as 64 GBaud driver and TIA.