CST Global welcomes PhD student to R&D team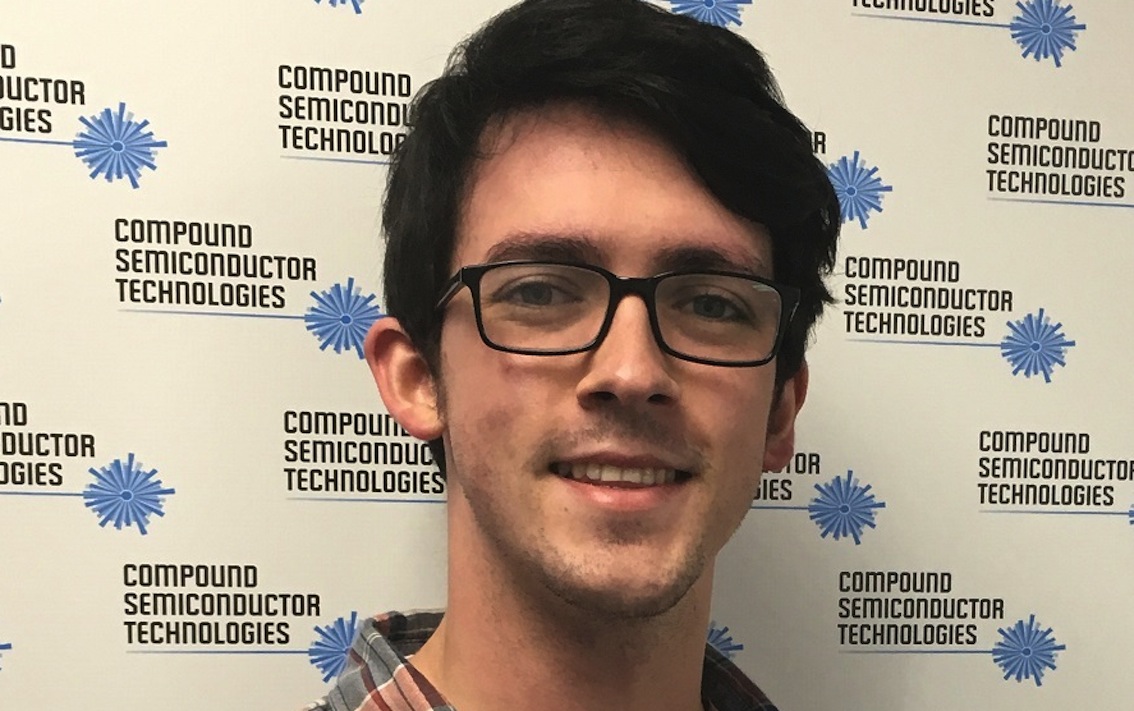 Adam McKenzie to commence PhD in silicon photonics, supported by the Royal Commission for the Exhibition of 1851
CST Global has announced that Adam McKenzie will join its research and development team at CST Global, where he will commence a PhD in silicon photonics. His position is supported by the UK's Royal Commission for the Exhibition of 1851, originally established in 1850 by Queen Victoria to organise the first world trade fair, the Great Exhibition, in London.
It is the same organisation which founded the Victoria and Albert Museum, Science Museum, Natural History Museum, Royal Albert Hall, Imperial College, Royal College of Art and the Royal College of Music.

The Royal Commission's supplemental charter is to, 'increase the means of industrial education and extend the influence of science and art upon productive industry'. To this end, the Commission awards around 35 postgraduate Fellowships and Scholarships each year for advanced study and research in science, engineering, the built environment and design. The award of an Industrial Fellowship covers all university fees, 50 percent of salary costs, and includes funds to cover travel expenses.
McKenzie grew up in Blantyre, Glasgow and is about to complete his Master's Degree in Chemical Physics, at the University of Glasgow. Richard Hogg, professor of photonics at the University of Glasgow, and Thomas Slight, research engineer at CST Global, will be the joint supervisors of his PhD.
McKenzie commented: "The Royal Commission award has allowed me to do my PhD as an industrial placement, gaining both commercial and academic experience as I study. It is a privilege and honour to receive an award from such an historic organisation. I am looking forward to working in the rapidly growing photonics industry and with the team at CST Global in particular."