Emcore Awarded Navigation Systems Contract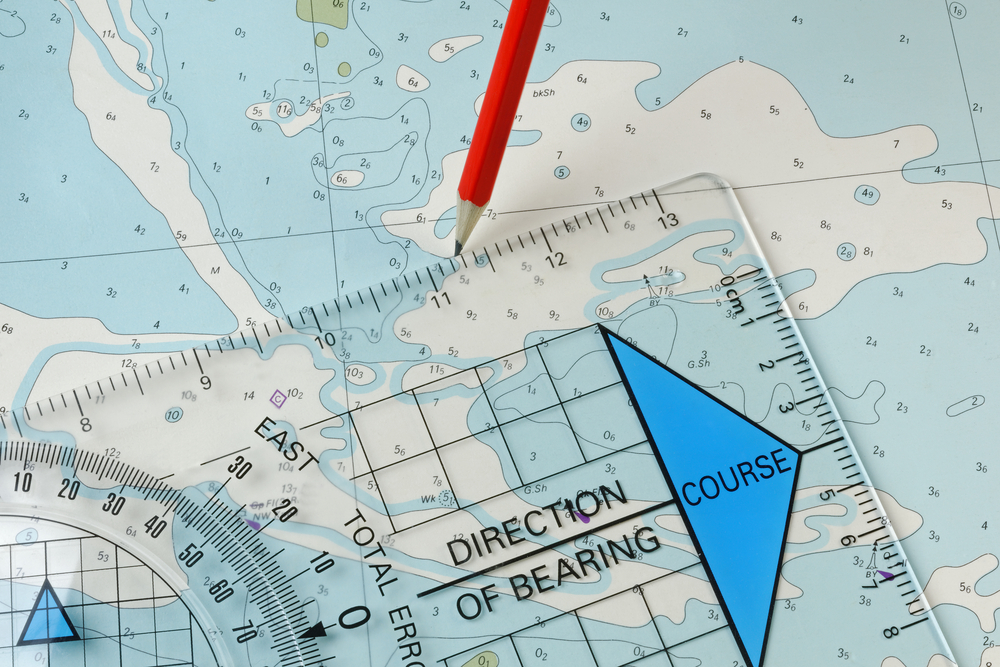 $4 Million contract to design and manufacture INS for maritime systems
Emcore has been awarded a contract valued at over $4 million to design and manufacture navigational grade Inertial Navigation Systems (INS) for a maritime systems application.

This new INS will be based on the Emcore-Orion series of navigators which incorporate Emcore's latest generation Fibre Optic Gyroscope (FOG) technology. It is designed to be a Form, Fit and Function (FFF) replacement for legacy LN-100 units used in this application. As part of the contract Emcore expects to deliver initial production units that will be used for qualification.
"We are extremely pleased to be selected for this program to develop a navigator for this application," said David Faulkner, Emcore's VP and general manager of Aerospace and Defence. " Emcore demonstrated the advantages of its low-risk production FOG technology and recently developed Emcore-Orion series INS technology, which were key reasons for being selected for this program," added Mr. Faulkner.
"This latest contract award results from the innovative fibre optic gyro and inertial sensing technology being developed by our Navigation Systems group," commented Jeffrey Rittichier, Emcore's president and CEO. "The investments we are making in this business segment are enabling us to compete and win significant contracts. We look forward to delivering the highest quality product for this program," he added.