K-Space grows in-line metrology revenue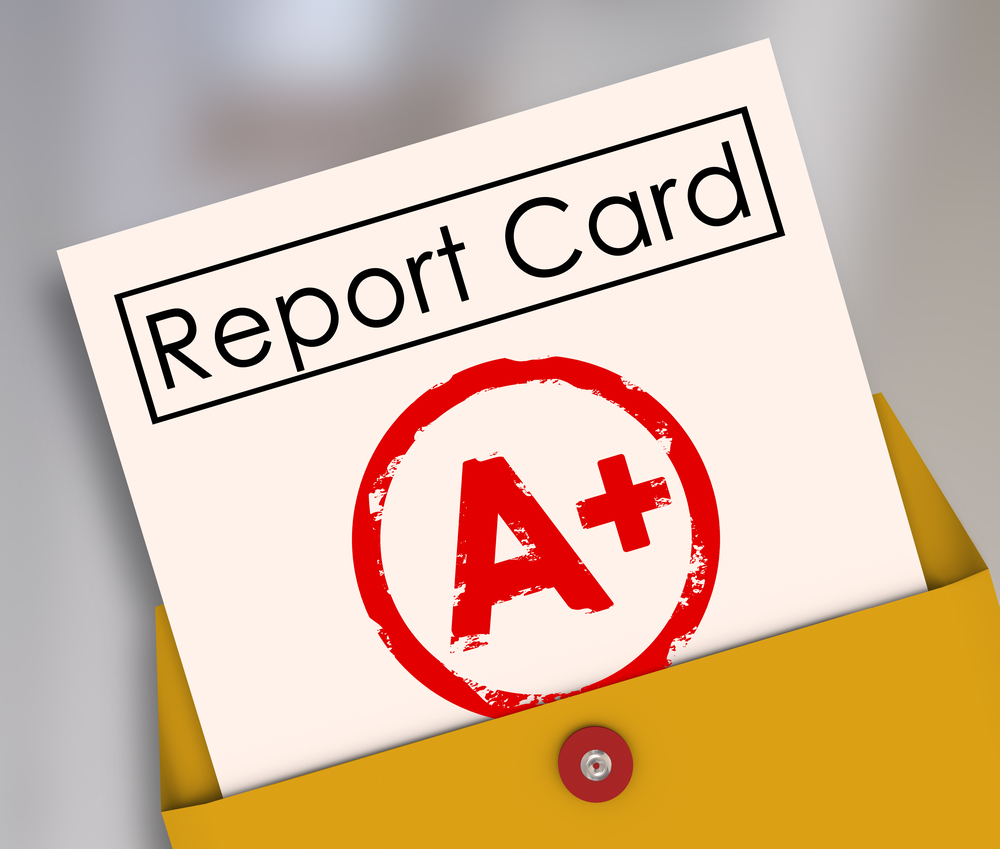 Q3 sales up 26 percent compared to the same period last year
k-Space Associates, a supplier of metrology tools for research and production facilities, has increased year-to-date sales for its in-line metrology market segment by 26 percent compared to the same period last year. This increase is attributed to continued strong sales in the solar industry, as well as the entry into new metrology markets such as glass, automotive, and building supplies.
"We have leveraged our experience in production-level, thin-film deposition monitoring as well as in-line PV production monitoring to expand into other areas of in-line metrology," said Darryl Barlett, CEO of k-Space. "We can either use our own proprietary optical sensors or existing off-the-shelf sensors to perform real-time, in-line measurements and integrate the metrology with the factory environment, customising the measurement and control to the customer's needs."
k-Space is known for its ability to provide robust, custom in-line measurement and analysis solutions for production environments. They work closely with customers to understand their specific needs, and then develop a solution that meets all measurement requirements. These solutions include technology, software, data analysis, customisation, automation of measurements, and integration with existing systems. As a result, companies recognize the value in working with a metrology specialist like k-Space.
k-Space's in-line metrology products typically use non-contact, non-invasive optical methods for measurement which provide real-time data for process control. k-Space's tools and software measure and control variables such as spectral reflectance and transmission properties, uniformity, dimensional tolerance, and thickness, to name a few.
k-Space expects this trend to continue as it keeps pace with the forecast for growth in the world-wide solar and glass coatings markets, as well as any additional expansions in the general US manufacturing market.