Infinera Appoints new COO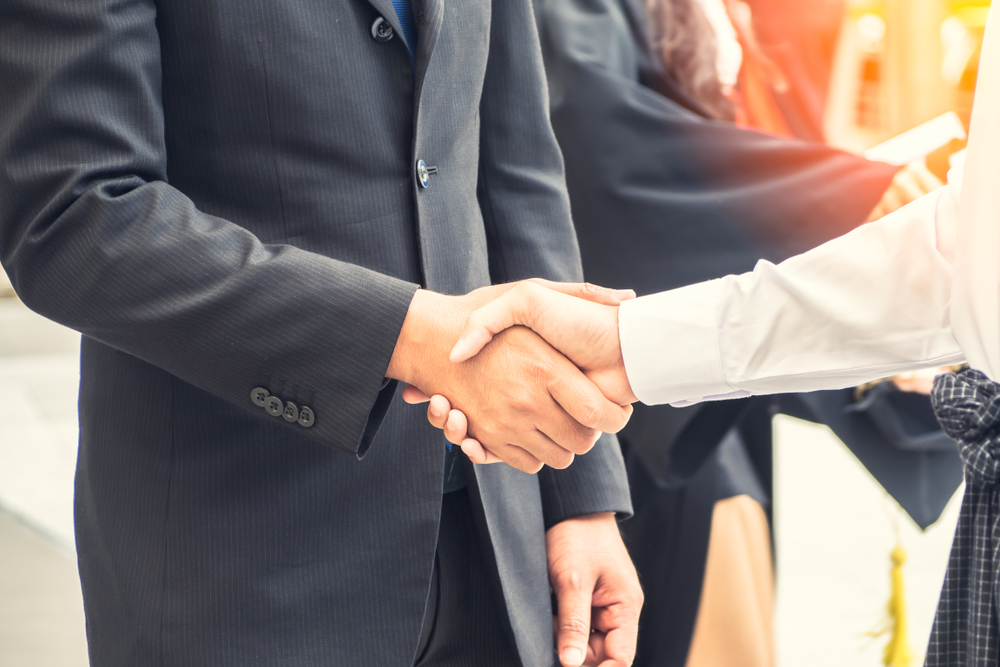 David Heard to lead integration of Coriant
Optical network firm Infinera has announced the appointment of David Heard as chief operating officer (COO), effective October 1, 2018.

Heard will be responsible for leading the integration of Coriant, the innovation of new solutions and the overall operation of the company.
"As an accomplished and trusted leader, David is uniquely qualified to drive operational excellence across the organization and accelerate Infinera's industry leadership as we scale to address the next wave of global spending," said Tom Fallon, Infinera CEO.
"David's appointment reinforces our commitment to customers and the unique value they can realise with our broad set of end-to-end packet-optical solutions and world-class service offerings."
Heard joined Infinera in June 2017 to lead the company's product and solutions team and served as senior vice president and general manager. Prior to joining Infinera, Heard served in numerous executive leadership roles, transforming companies and positioning them for growth including: Lucent, Santera Systems (Tekelec), Somera (Jabil), Bigband (Arris) and JDSU (Viavi).

Heard holds a bachelor's in production and operations management from Ohio State University, an MBA from the University of Dayton and a master's in management from Stanford Graduate School of Business, where he was a Sloan Fellow. Heard currently serves as the chairman of the Telecommunications Industry Association.