Everlight shows Smart Auto Products at Electronica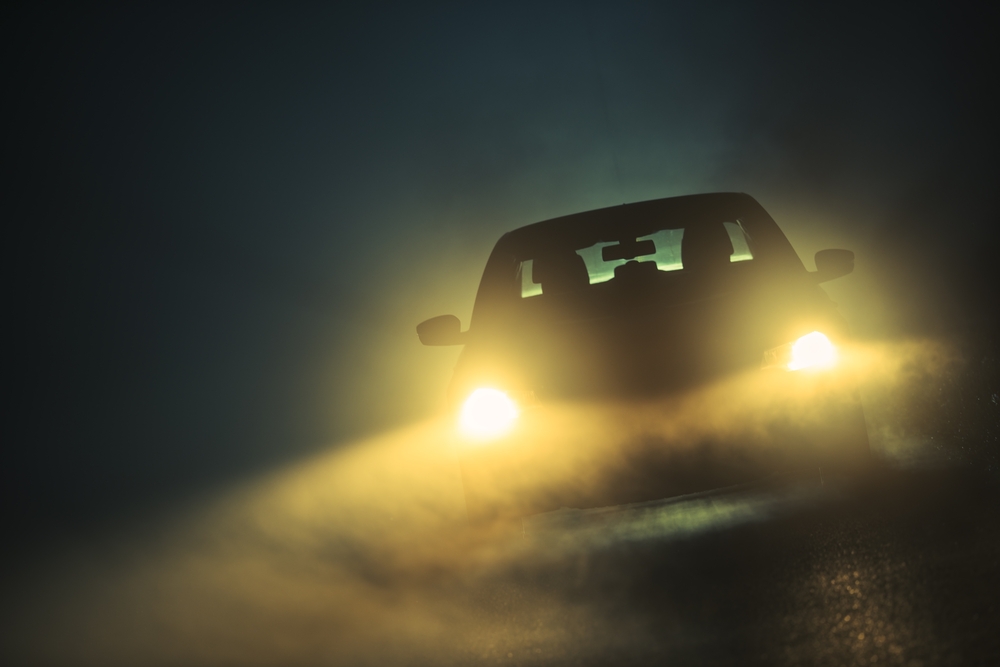 Intelligent LED headlamp can automatically turn off light source when sensor detects an oncoming vehicle
Everlight will demonstrate the latest automotive, infrared and lighting products including an ADB matrix headlamp, a Mini/Smart Multi Array Rear Lamp and an infrared heartbeat smartwatch at Electronica 2018, Messe Munich, Germany.

Everlight's ADB matrix intelligent LED headlamp can automatically turn off the light source in the region to avoid interference from high beam when the CCD sensor detects an oncoming vehicle. 24 LEDs of the EVL-EL ALFS 1x1 (EU) series (size: 2.0x1.6mm) were used, where 245lm can be provided for single LED at the operating current of 700mA.
Due to a combination of smart control, fisheye lens, control module, guide prism in special arrangement and CCD, the headlamp can be more accurate on identification and lighting. The products comply with ECE R112 class B Driving Beam and were jointly designed and developed with all OEMs involved.
The new Mini Rear Lamp was manufactured with fine pitch display components from Everlight that meet 27.63 Pixels Per Inch. It implements an Adaptive Rear Lamp System and flexibly adjusts the displayed figures and texts to provide a clearer quality of image and to conform to all requirements of a rear lamp.
The Smart Multi Array Rear Lamp uses Everlight's Smart Multi Series (3.5x3.5x0.8mm) and a built-in drive and control ICs to achieve the information delivery and a diversified figure display in a most convenient way. The technology can be used to design rear lamps, brake lamps and turning lamps. The new Mini Rear Lamp provides a priority solution for rear lamps due to the visual effect combined with and performance quality.
In terms of infrared products, Everlight will demonstrate many transmitting/receiving components (IR, PD/PT) in different sizes, radiant intensities and viewing angles, widely applied for e-books, smart boards, oximeters and household vacuum cleaners.
Suitable for oximeters for instance, the IRRG25-16C is an SMD transmitting component with three-color wavelengths: red (660nm), green (525nm) and infrared (940nm). With the optical spectrum from different wavelengths reflected by a flat lens on top, the blood oxygen saturation can be further tested together with Everlight's PD51-40 series (dimensions: 5.1x4.0x0.85mm), to provide a most accurate diagnosis of the heartbeat. Together, IRRG25-16C and PD51-40 series can retrieve the heartbeat rate in a most convenient way in wearable applications such as sports watches.