Selectronic and Hongli Zhuihui forge $75m LED deal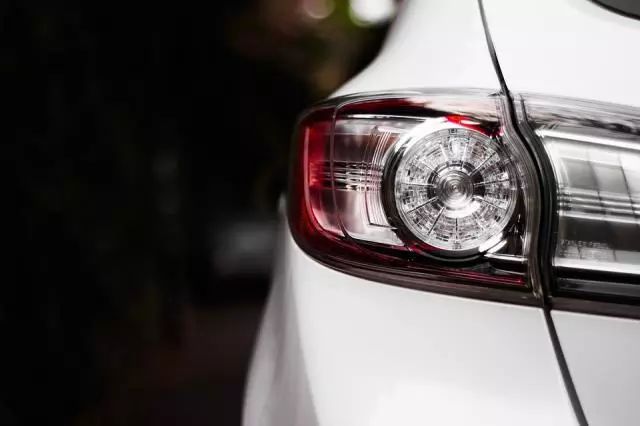 Strategic collaboration with Epistar seals automotive collaboration agreement until 2021
Hongli Zhuihui a Chinese LED company and its European distributor Selectronic have forged a $75m automotive LED collaboration with Taiwanese company Epistar in a major alliance to boost product development.

Selectronic and Hongli's tie-up with Epistar was sealed with a strategic collaboration agreement which runs to October 2021. During that time Hongli will buy Epistar's patented automotive LED chips worth $75.37million to produce packages exclusive to automotive lighting. As well as developing automotive lighting products, the coalition also aims to cut verification time.
MD Kevin Dry welcomed the collaboration: "Partnering with the Taiwanese company Epistar forms a strategic alliance aimed at harnessing resources from both sides to develop automotive lighting products.
"Hongli's automotive interior and exterior LED lighting applications already provide high luminous products with good reliability and low electricity consumption for products including head lamps, daytime running lights, fog lamps, turn signals, brake lamps, work lamps, dashboard backlights, reading lamps and more"
He added: "This coalition will also protect Hongli products from potential patent infringements and provides Epistar chips of substantial quality, enabling us to bring down prices and speed up expansion of the two companies into this sector."