Infinera Helps Japanese Service Provider Modernise Metro Network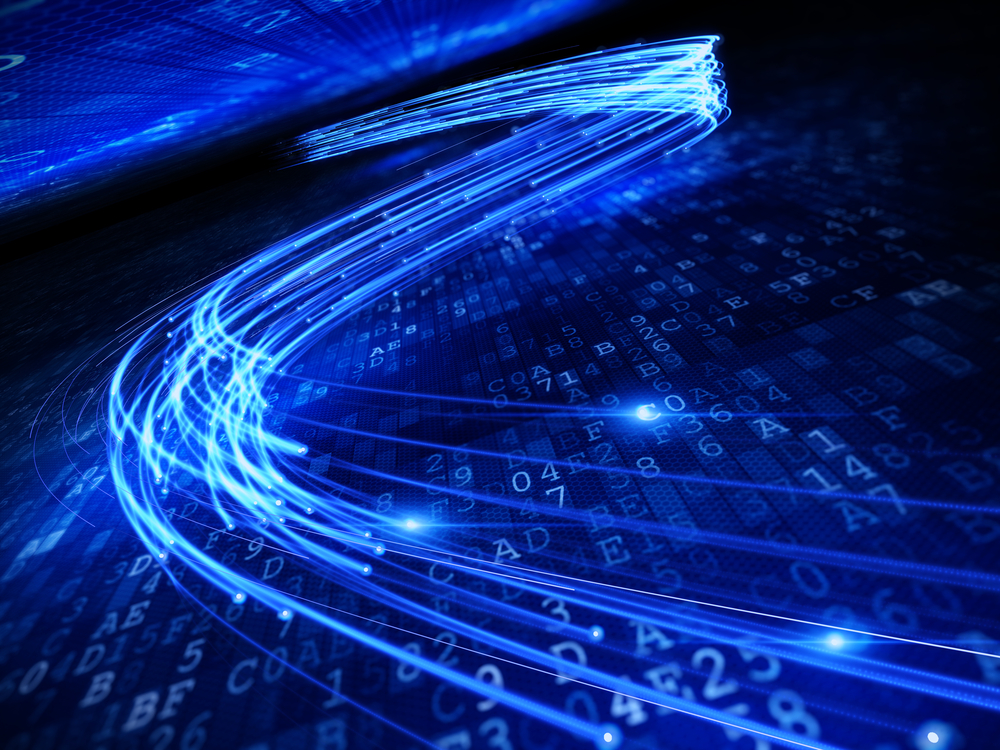 Infinera, NEC Networks and System Integration Corporation deliver converged packet and optical transport solution

Infinera, a provider of transport networks, has teamed with NEC Networks and System Integration Corporation (NESIC) to deliver a converged packet and optical transport solution to a leading Japanese service provider and affiliate of Power Nets Japan (PNJ).

The regional telecommunications carrier selected Infinera's mTera Universal Transport Platform to cost-efficiently scale its metro network infrastructure and enhance service flexibility as growth in enterprise and residential high-speed services drives increased demand for network capacity.

The Infinera mTera will be deployed to support high-capacity interconnect between core data center sites in one of Japan's major metropolitan areas. At the same time, the highly flexible solution will create a more efficient means of delivering local and regional end-user services, including data center interconnect, private cloud, and high-speed internet access.

Provided through its local partnership with NESIC, the Infinera mTera offers the utilities-based service provider a flexible multiservice transport solution that supports software-defined Universal Switching, including Optical Transport Network (OTN), Carrier Ethernet, Multiprotocol Label Switching-Transport Profile (MPLS-TP), and Synchronous Optical Networking (SONET)/Synchronous Digital Hierarchy (SDH) in a single, power-efficient system architecture, with the option of an integrated dense wavelength-division multiplexing layer based on reconfigurable optical add-drop multiplexer (ROADM)-on-a-blade technology.
The ultra-compact, power-efficient solution is designed to provide an extremely dense 7 terabits per second (Tb/s) of universal switching capacity per shelf with up to 12 Tb/s of total switching capacity per rack.

"As end-user bandwidth demands become more unpredictable, service providers require flexible transport solutions that can easily scale while delivering the operational benefits that allow them to deploy and manage services more efficiently," said Bob Jandro, senior VP, Worldwide Sales at Infinera. "We are pleased to team with NESIC to help service providers in Japan future proof their network infrastructure with the unique universal switching and transport capabilities of the mTera platform."