EPC to demo GaN Wireless power and LiDAR at 2019 CES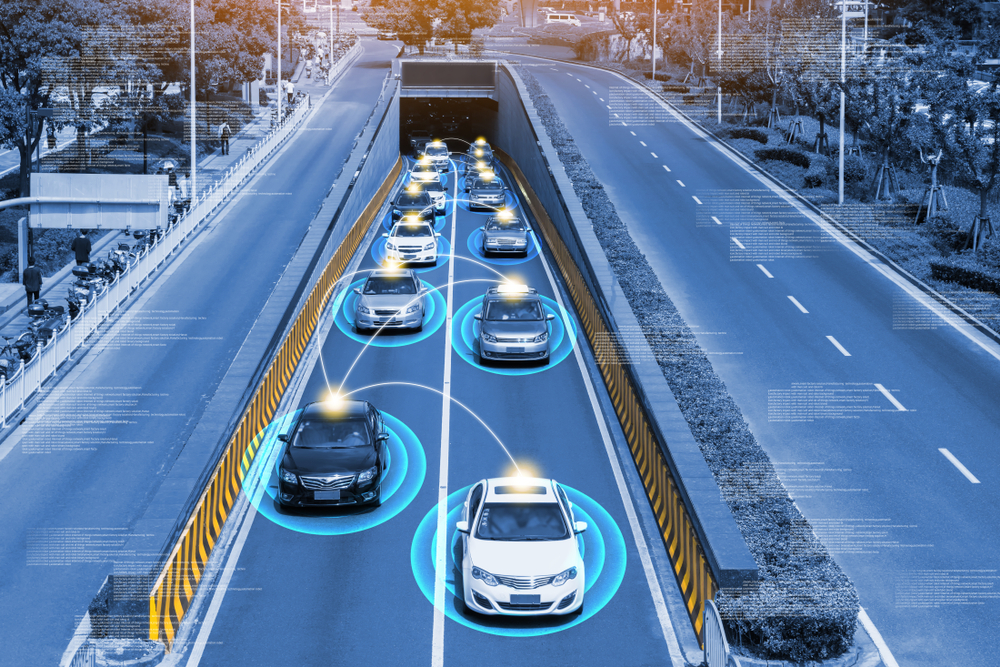 Company to demonstrate consumer uses of GaN technology in Las Vegas

EPC will be demonstrating the power of eGaN technology to enhance two consumer applications – wireless power and LiDAR for self-driving cars – at the 2018 Consumer Electronics Show (CES) in Las Vegas, January 8th through the 11th.

In the EPC Palazzo hospitality suite at The Venetian hotel, visitors will enter a wireless world. EPC will have multiple wirelessly powered surfaces on display to demonstrate the myriad of consumer uses in the home for systems with enough power to simultaneously power a computer, power a lamp, power an alarm clock, communicate via a digital assistant, charge a cell phone and charge a wearable – all without running a single power cord to any of the devices. A wirelessly powered robotic digital assistant will also be on display.

Also shown in the suite will be multiple eGaN FET-based LiDAR systems. LiDAR technology is emerging as the leading technology to act as the 'eyes' for self-driving cars, and increasingly finding new applications in warehouse automation, augmented reality, and drones. Visit the EPC suite to see the demonstrations and learn how GaN technology is enabling the future of low cost sensors.