Innoscience denies EPC's patent lawsuit claims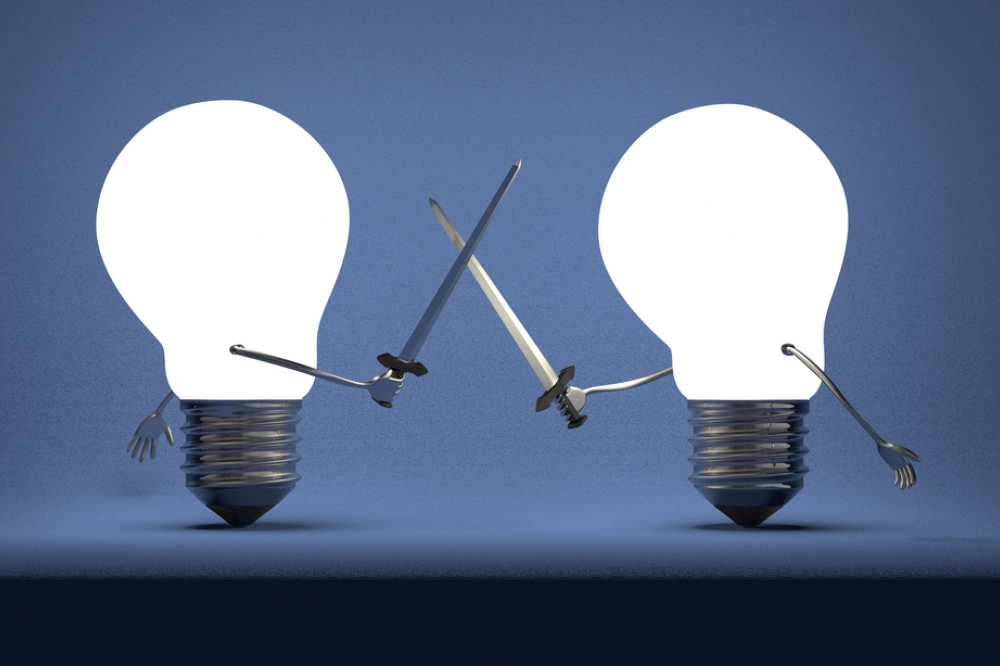 Company claims EPC's legal action constitutes illegal competition tactics

In a robust defence of its position, Chinese GaN firm Innoscience has responded to US-based GaN company EPC's filing of a patent lawsuit, with intentions to "take all legal measures to counterattack".

EPC has recently filed complaints in federal court and in the US ITC asserting four patents of its foundational patent portfolio against Innoscience (Zhuhai) Technology Company, Ltd. and its affiliates (collectively, Innoscience).
Innoscience says the investigation and lawsuit initiated by EPC are inconsistent with the facts, and the motivations and objectives are doubtful. Also that Innoscience's intellectual property rights are "clear, traceable, and free from infringement."
In its press releases it says: "We believe that this action by EPC constitutes illegal competition tactics aimed at undermining Innoscience's competitive advantage. Innoscience reserves the right to pursue legal liability for the losses caused by this."
"Since its establishment, Innoscience has filed 753 relevant patents globally, with 129 patents granted. Regarding the four allegations of intellectual property infringement raised by EPC, Innoscience says it has promptly conducted a thorough analysis and confirmed that there is no infringement of EPC's intellectual property rights.
"In comparison to Innoscience, EPC has a significant disparity in terms of business scale, scope of operations, and technological strength. The allegations of technology plagiarism, based on the job changes of a few employees, are purely speculative and lack factual basis "
Furthermore: "Innoscience is an IDM (Integrated Device Manufacturer) semiconductor company with its core competence lying in the full vertical integration of the semiconductor industry, including chip manufacturing. Innoscience is globally recognised for its pioneering 8-inch GaN mass manufacturing process. On the other hand, EPC is a fabless design company whose product designs primarily rely on a 6-inch foundry process platform. EPC does not possess its own wafer fabrication facilities or corresponding manufacturing processes."