Epistar Files Patent Lawsuit Against Adamax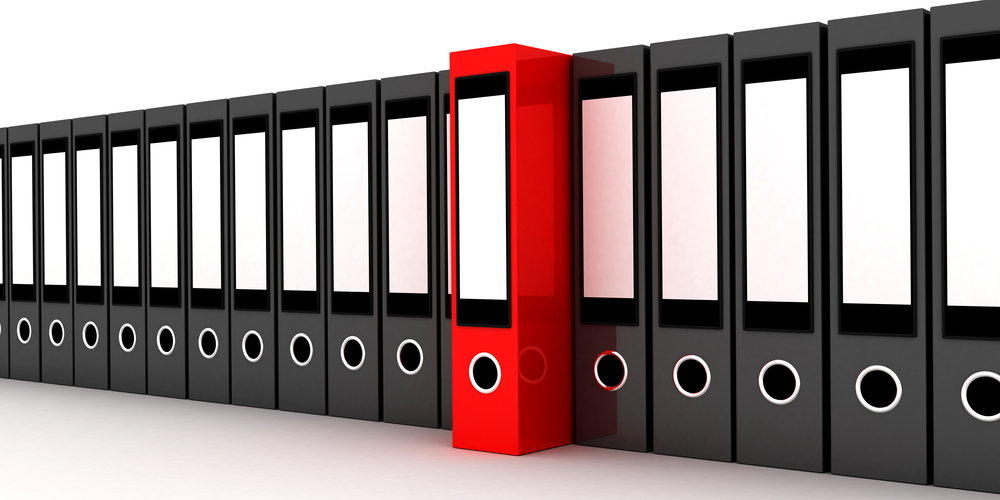 LED firm alleges that Newhouse Lighting filament bulbs infringe six of its US Patents
Taiwanese LED firm Epistar has filed a patent infringement lawsuit against US distributor Adamax in the US District Court for the Northern District of California.
The complaint, filed on August 30, 2016, is that filament bulbs Adamax markets under its Newhouse Lighting brand infringe six of Epistar's US Patents.
Epistar is seeking an injunction to halt the further sales of the Newhouse Lighting products.
The six patents cited are 6346771 "˜High Power LED Lamp', 7489,068 "˜Light Emitting Device', 7560738 "˜Light-Emitting Diode Array Having An Adhesive Layer', 8240881 "˜Light-Emitting Device Package', 8791467 'Light Emitting Diode And Method Of Making The Same', and 9065022 "˜Light-Emitting Apparatus'.