Osram LEDs at G20 Summit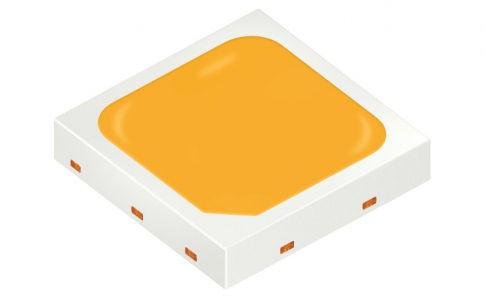 Meeting in China will feature high, mid and low-power LEDs from Osram Opto Semiconductors
Duris S 5 Color is available in red, amber, green and deep blue
High, mid and low-power LEDs from Osram Opto Semiconductors will be helping to light the G20 Summit in China, which will take place on September 4 and 5 in Hangzhou.
Integrated in luminaires supplied by the Chinese company Roleds, LEDs from Osram Opto Semiconductors will feature in lighting systems from wallwashers and walkway lights to accent lighting.
Roleds' luminaires with low-power Duris E 3 LEDs are used for all areas and applications where natural colour rendering of the illuminated objects is an important consideration.
Mid-power Duris S 5 Color LEDS are being used to offer intense colours and high brightness. The LEDs are available in red, amber, green and deep blue and are suitable for colour mixing systems, either alone or in combination with Duris S 5 White. (Roleds is using them to provide lighting for the FuXing bridge for example.)
High-power LEDs in the Oslon SSL family will also feature at Hangzhou. These devices are small, high efficiency devices that are said to offer excellent reliability even at high currents.