Chinese LED maker orders Veeco MOCVD tools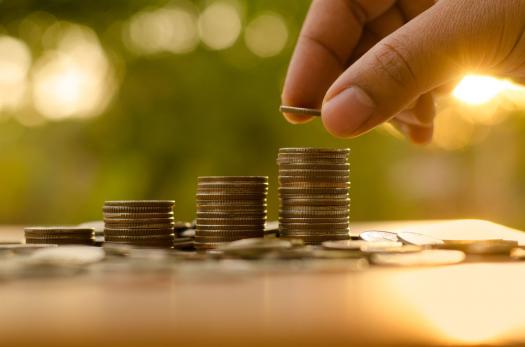 HC SemiTek orders multiple TurboDisc EPIK 700 GaN systems and a TurboDisc K475i As/P system
Veeco Instruments has announced that HC SemiTek, a Chinese solid state lighting manufacturer, has ordered multiple TurboDisc EPIK 700 GaN MOCVD Systems and the TurboDisc K475i As/P MOCVD System for LED production.
According to HC SemiTek, the systems were ordered based on the EPIK platform and their own experience with other Veeco MOCVD reactors, including the TurboDisc MaxBright, K465i and K475 MOCVD systems. The EPIK and K475i systems will be installed to meet market demand driven by the need for high performance LEDs in lighting and fine-pitch displays.
"Veeco's track record of introducing industry-leading MOCVD technology and the seamless process transfer between legacy and new Veeco platforms made this an easy decision," said Rong Liu, president of HC SemiTek. "Adding the EPIK and K475i systems to our production fleet ensures we can achieve the most optimal device performance while lowering our cost of ownership to accelerate our company's growth objectives."
Introduced in 2014, the EPIK 700 MOCVD system is claimed to be the LED industry's highest productivity system for blue/green LEDs. The K475i system, introduced earlier this year, can be used to make red, orange and yellow LEDs, as well as multi-junction III-V solar cells, laser diodes and transistors.
Based on Veeco'sTurboDisc technology and the company's Uniform FlowFlange, Veeco MOCVD systems are said to enable customers to achieve a cost per wafer savings of up to 20 percent compared to previous MOCVD systems through improved wafer uniformity, reduced operating expenses and increased productivity.
"HC SemiTek, a leader in the Chinese LED market, has long been a valuable and important customer to Veeco," said William J. Miller, president of Veeco. "Our entire suite of TurboDisc-based MOCVD systems, including the EPIK and K475i, features higher yields and lower cost of ownership by providing excellent uniformity, higher productivity, proven automation and improved footprint efficiency. These advancements significantly improve the cost per wafer for our customers."