Technavio highlights Top three power amp trends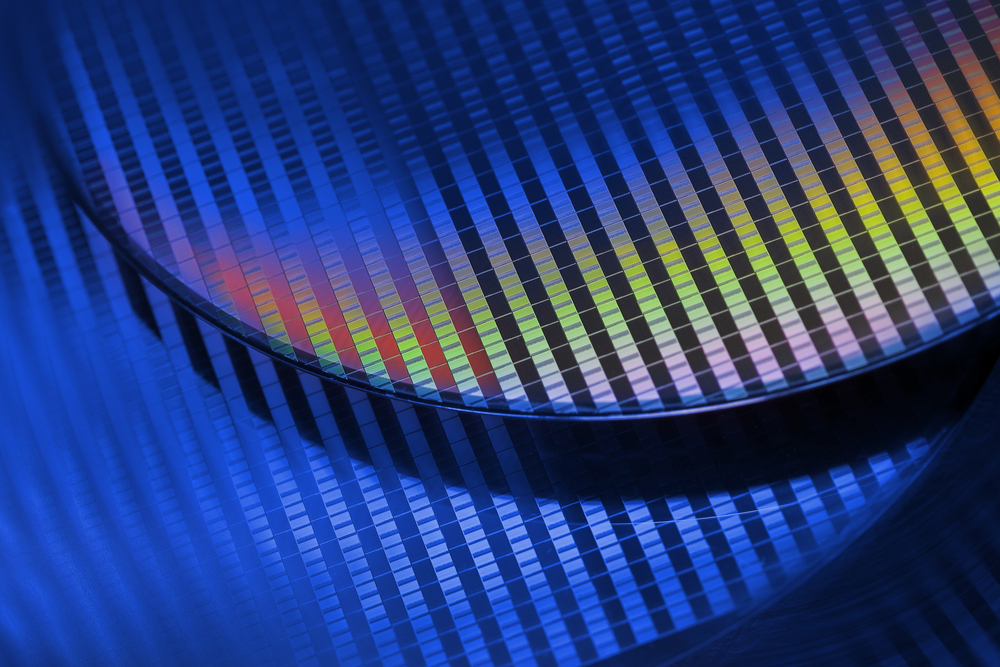 Wafer size increase; CMOS technology; and demand for high-speed amplifiers in defence sector
Technavio's latest report on the global power amplifier markets highlights three emerging trends: increase in wafer size; adoption of CMOS technology by start-ups; and growing need for high-speed amplifiers in the defence sector.
According to Sunil Kumar Singh, a lead analyst from Technavio, the power amplifier market should grow at a CAGR of close to 14 percent during the forecast period of 2016 to 2020, demand driven by the development of multi-band and multi-mode mobile computing devices that incorporate multiple wireless communication systems, such as Bluetooth, wireless local area network, near-field communication, LTE, and GPS.
Increase in wafer size
The semiconductor industry has witnessed a shift in wafer sizes over the last 40 years. The size of GaAs wafers has increased from being 50 mm to 150 mm, as it reduces the cost of manufacturing by at least 20 to 25 percent. The semiconductor industry is now prevailing at 150 mm wafer for manufacturing ICs and power amplifiers. Technavio anticipates the use of 150 mm wafers to continue untill late into the forecast period due to investments by semiconductor manufacturers such as WIN Semiconductors toward upgrading and building new fabs for this wafer size.
The industry is moving toward the development 200 mm wafer technology and its pilot production is expected toward the end of 2018. Stanford researchers are working on making the production process of 200 mm (8 inch) GaAs wafers less expensive, so that they can directly compete with silicon wafers that are available at a much lower price in the market. This will create demand for wafer fabrication equipment including mask inspection equipment during the forecast period.
Adoption of CMOS technology by start-ups
Start-ups like Acco Semiconductor are increasingly adopting CMOS technology, says Technavio. The company has raised $35 million to invest in this technology to improve its CMOS-based RF power amplifier business. The company is relying on the growing opportunity for RF power amplifiers for cell phones and IoT products.
The vast majority of power amplifiers are built using SiGe or GaAs technology rather than CMOS. However, according to the report, CMOS-based power amplifiers will help achieve efficient performance at low cost.
High-speed amplifiers in the defence sector
The military sector needs more efficient use of spectrum and more mobile devices to be connected. Therefore, it has a requirement of high-speed power amplifiers, according to Technavio. Defense Advanced Research Projects Agency (DARPA) has made some progress in this regard with the Terahertz (THz) Electronics Program. Northrop Grumman, an aerospace and defense technology company developed solid state power amplifier and the traveling wave tube amplifier which are the only two products with terahertz frequency.
"THz frequency-based power amplifiers can be used in a lot of applications such as high-resolution security imaging, high data rate communications, collision-avoidance radar, and remote detection systems for dangerous chemicals and explosives, where high-speed amplifiers are a necessity for the faster function of these devices," says Sunil Kumar Singh.