US Patent for Crystalplex Quantum Dots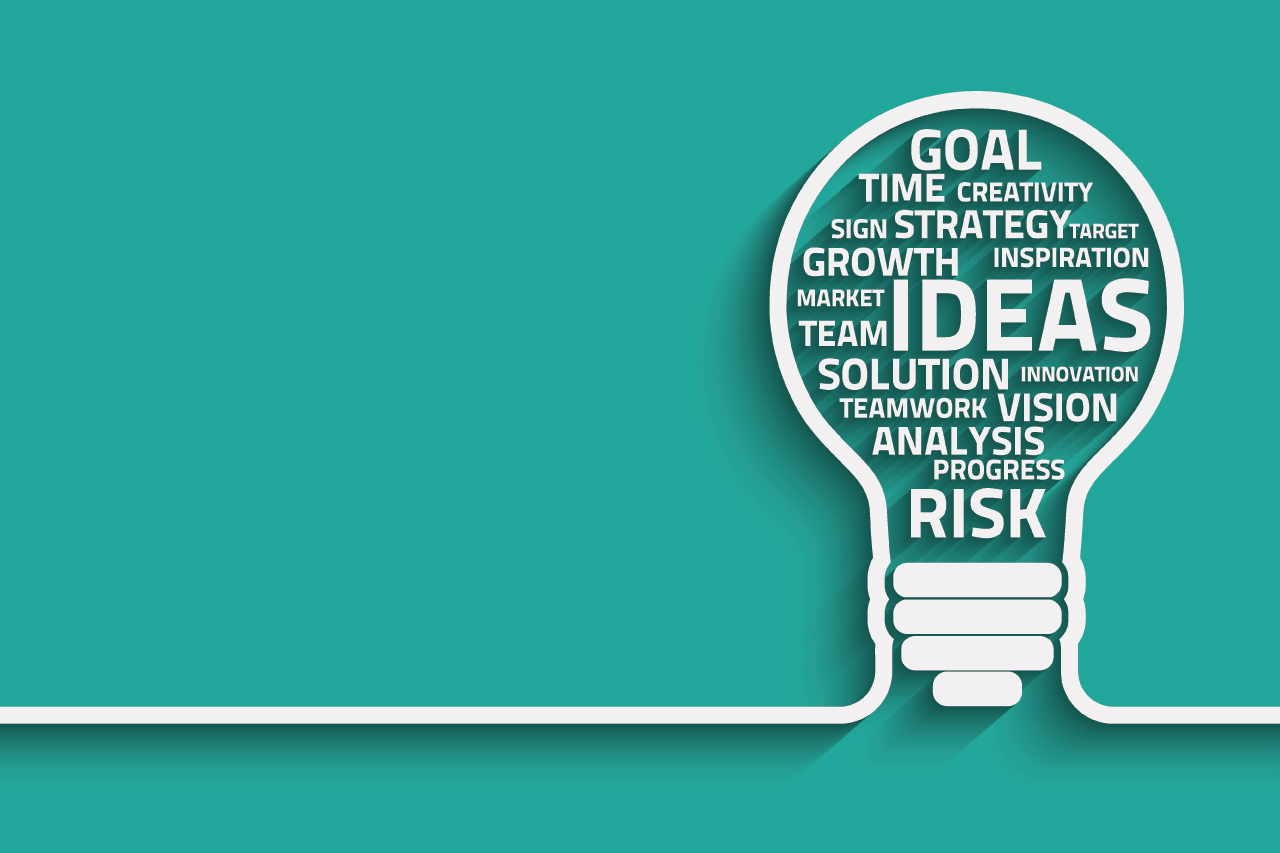 Patented shell makes nanoparticles particularly well suited to optoelectronic applications
Crystalplex, a Pittsburgh-based quantum dot company has announced that the US Patent and Trademark Office (USPTO) has assigned it Patent No. 9,425,253, "˜Passivated Nanoparticles'.
The patent, which claims the fabrication and use of Sapphire quantum dots, or passivated quantum dots with improved stability, was granted to inventors Lianhua Qu and Gregory Miller.
The patent is directed to processes for synthesising an alloy gradient nanoparticle with a Zn:S shell and an outside coating of aluminum oxide that provides a barrier to environmental degradation.
In addition to providing improved photo, thermal, and environmental stability, the quantum dots demonstrate longer lifetimes, as the optically transparent aluminum oxide outer layer serves as a shield against degradation by humidity and oxygen, according to the company. The passivation technology is applicable to Crystalplex's alloy gradient cadmium-free quantum dots, as well.
"The protection provided by the Sapphire quantum dot shell makes passivated nanoparticles particularly well suited to the demanding requirements of optoelectronic applications," said Qu, CTO at Crystalplex Corp. "They have proven to be quite resilient."
In August, Qu presented his findings on the use of passivated quantum dots in a thermally processable matrix at the 26th International Liquid Crystal Conference (ILCC) at Kent State University in Ohio.
"The granting of the passivation patent further strengthens our robust patent portfolio," said Crystalplex CEO Matt Bootman. "In addition, these air-stable quantum dots have been melt processed in polymer substrates. To our knowledge no other manufacturer's quantum dots can withstand such extreme heat."