Q-Pixel beats world record for pixels per inch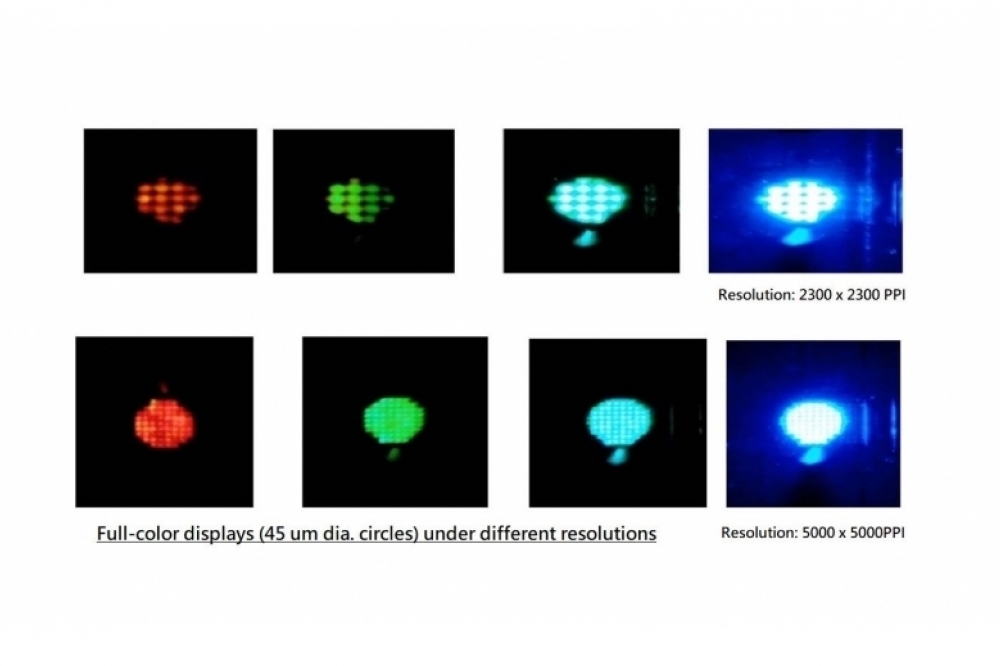 US start-up unveils 5000 PPI microLED Display
Q-Pixel Inc, a Los-Angeles based startup, has announced the world's first full-colour, ultra-high resolution microLED display.

Using its GaN-based Polychromatic microLED technology, Q-Pixel says it has achieved full-colour LED display with a pixel density of 5000 pixels per inch (PPI), surpassing the current world record of 2000 PPI held by ITRI of Taiwan.
Q-Pixel believes the technology is a game-changer for the display industry by allowing full-colour tuneability across a single 4-micron pixel. It says this approach can replace single-colour LEDs and addresses several challenges to the microdisplay industry, including the need for pick-and-place, while at the same time enabling ultra-high pixel density.