Cree LED unveils XLamp XP-G LEDs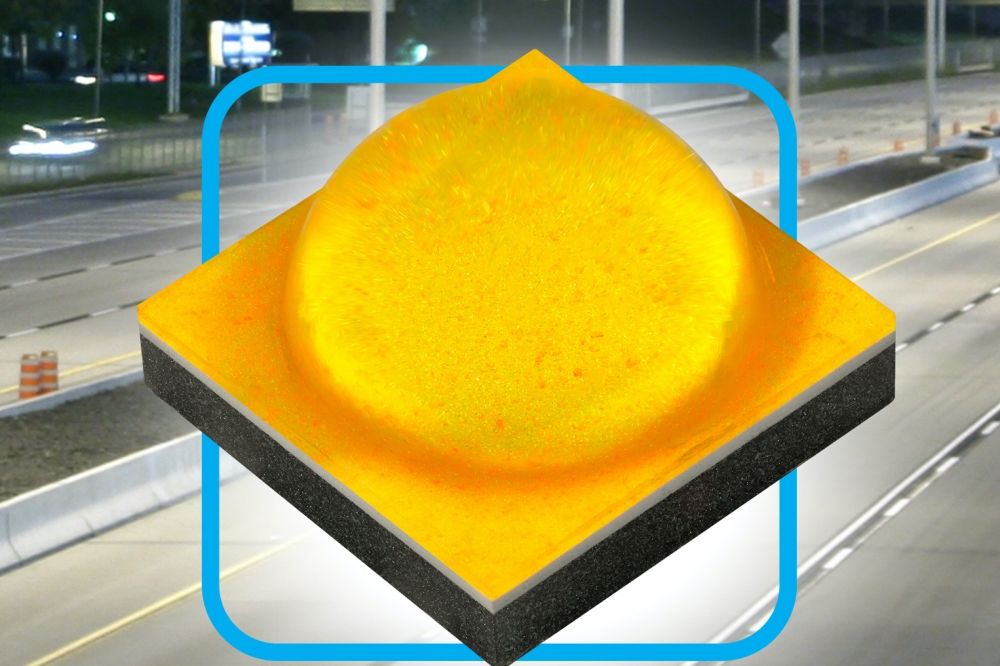 Fourth generation high-power LEDs offer 41 percent increase in maximum light output

Cree LED has unveiled the fourth generation of its XLamp XP-G product family. With more than two billion XP-G LEDs shipped to date, the XP-G4 boasts a maximum drive current of 3000 mA, which is a first for the XP-G family of LEDs.

The fourth generation of XP-G products introduces an optimised optical profile designed to maximise on‑axis light output and yield substantial improvements over the previous XP-G3 LEDs, according to the company. These enhancements include a smaller light emitting surface (LES) and up to 69 percent higher intensity, resulting in tighter beam angles and higher candela.

"We are excited to launch the next generation of our industry-leading XP-G family of products. This fourth generation offers a remarkable 41 percent increase in maximum light output compared to XP-G3 Standard, reaching a maximum of 1,130 lumens," said Joe Clark, president of Cree LED. "This notable performance combined with the latest optical system delivers a 'no compromise' solution for both new and existing systems alike."
Todd Ernst, vice president product at COAST Products, a Cree LED customer, added, "COAST has a 100+ year history of product innovation. As we design our next generation of portable lighting products, we will use Cree LED's new XP-G4 LED based on its clear product advantages. This new LED family offers both higher intensity and higher maximum current in the familiar XP-G footprint, allowing us to improve the performance of our products."
Cree says this latest generation of XP-G products is optimised for both indoor and outdoor directional lighting applications requiring precise light control, good colour over angle and long-term reliability.
The new XP-G generation is available in correlated colour temperatures (CCTs) ranging from 1800K to 6500K and color rendering index (CRI), including 70, 80 and 90 CRI. Additionally, broadcast colour options featuring Television Lighting Consistency Index (TLCI) will also be offered.