Panasonic Acquires US Laser Start-up TeraDiode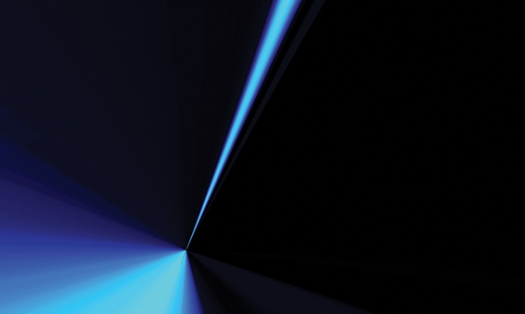 Reinforces laser processing business with direct diode technology
Panasonic has signed a contract to acquire all the shares of TeraDiode, a spinout from MIT Lincoln Laboratory that develops high brightness direct diode lasers for industrial use.
TeraDiode's multi kilowatt TeraBlade technology uses a novel power-scaling technique, known as wavelength beam combining (WBC), that manipulates individual diode laser beams into a single output beam that focuses on a small spot.
The technology has attracted attention as a next generation laser for a wide range of industrial markets.
Panasonic and TDI began a strategic alliance in 2013 to quickly meet such market needs and succeeded in launching LAPRISS in 2014, the world's first laser welding robot system with TDI's high brightness DDL technology.
Panasonic also obtained from TDI exclusive sales rights for DDL used for welding in major countries in the Asian region, and both companies have been closely collaborating in product development, manufacturing, sales, and service in order to expand the use of DDL technology worldwide.
Panasonic and TDI will further develop DDL technology jointly and strengthen the laser processing business as a new core business of Panasonic in the factory solutions field.