Noel Technologies Expands Silicon Valley wafer fab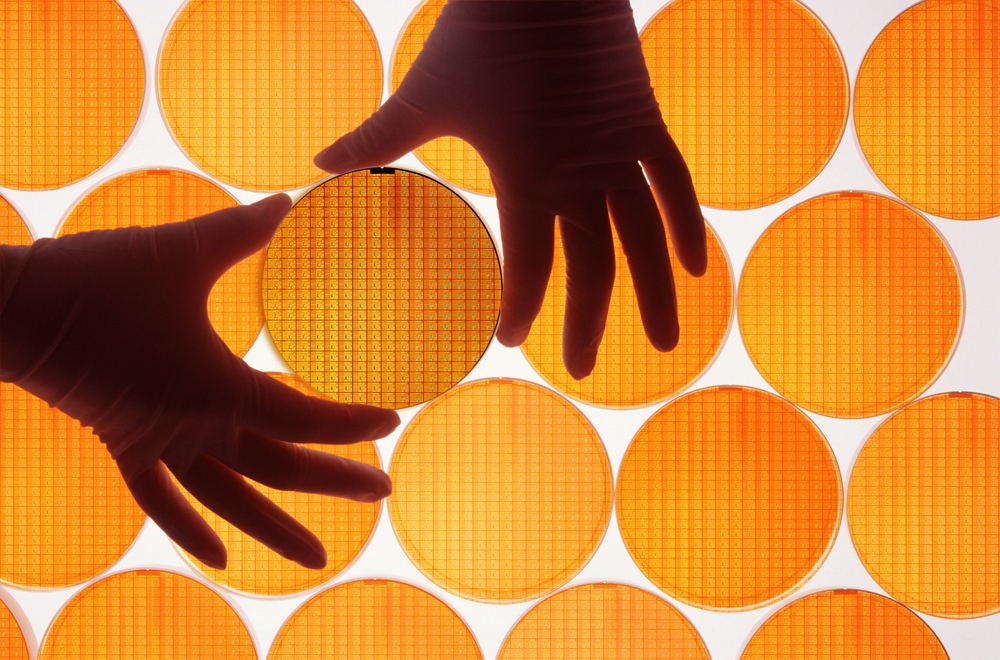 New lithography, deposition and measurement tools increase capacity and capabilities
Noel Technologies, a specialty semiconductor foundry, has expanded its wafer-fabrication facility in Silicon Valley, California, by adding square footage and installing additional equipment that boost its production capacity by 25 percent.
With additions including an i-line lithography system with 0.35-micron resolution, a top-down CD scanning electron microscope (SEM) and more plasma-enhanced chemical vapor deposition (PECVD) tools, the 20-year-old company has increased its range of foundry services for customers in the semiconductor, MEMS, bio-medical device, sensor and LED markets.
"We perform many wafer-fabrication services integral to the development of the newest micro- and nanoelectronic products," said Leon Pearce, founder and chief technical officer of Noel Technologies. "As a manufacturing partner located right in Silicon Valley, we offer chip designers a local foundry solution to shorten their R&D cycles and reduce their time to production."
Noel Technologies specialises in helping chip designers that work with advanced non-CMOS materials and non-standard process flows. The company has decades of experience and proven capabilities in developing novel process flows involving III-V compound materials, gold, silver, transparent conductive oxides and emerging materials.
All front-end wafer processing is performed in-house under the supervision of Noel Technologies' process engineering team, eliminating the need for customers to coordinate work flows among multiple suppliers. The foundry's extensive process capabilities enable short manufacturing leadtimes while improving device yield and performance.