AXT announces intended share offering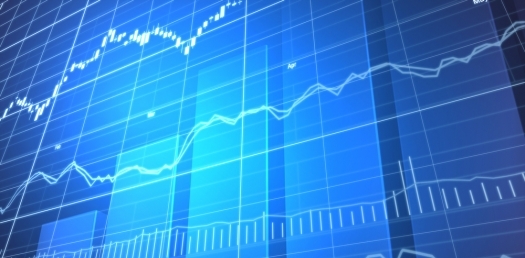 Net proceeds may include funding relocation of GaAs product line
AXT, a manufacturer of compound semiconductor substrates, intends to offer and sell shares of its common stock in an underwritten public offering.

The company says that the offering is subject to market and other conditions and there can be no assurance as to whether or when the offering may be completed, or as to the actual size or terms of the offering.

Needham & Company, LLC is acting as the sole book-running manager for the offering.

AXT intends to use the net proceeds from the offering for general corporate purposes, which may include the relocation of its GaAs product line, working capital, capital expenditures and other corporate expenses.

A shelf registration statement relating to the shares of common stock was previously filed with the Securities and Exchange Commission (SEC) and declared effective on November 4, 2016.

A preliminary prospectus supplement and accompanying prospectus relating to the offering will be filed with the SEC and will be available on the SEC's website.