Wolfspeed To Exhibit At Satellite 2017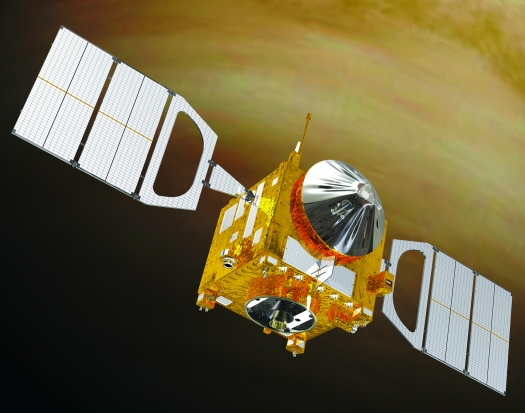 Company will launch 12.7-13.25 GHz MMIC power amplifier for lower Ku-band satcoms
Wolfspeed, a Cree Company, is exhibiting and contributing to the technical program at Satellite 2017, which will take place March 6 - 9, 2017 in Washington, DC.
Wolfspeed will be introducing a MMIC power amplifier for lower Ku-band satellite communication applications. Operating from 12.7-13.25 GHz instantaneously with an output power of 60W, the CMPA1D1C060D three-stage GaN-on-SiC power amplifier provides 3 times higher gain than competing GaAs and GaN input matched transistors currently on the market. A power efficiency increase of approximately 30 percent is also achieved by leveraging Wolfspeed's GaN MMIC technology.
"As a global leader in GaN-on-SiC MMIC technology, we're proud to be a part of an innovative conference like Satellite 2017," said Jim Milligan, RF and microwave director, Wolfspeed.
"Satellite technology is advancing rapidly and the wide bandwidth and higher efficiency advantages of GaN will be a key part of next generation payloads for both commercial and military applications. With Wolfspeed's proven track record of faster cycle times, higher first-pass design successes, and greater reliability than our competitors, we're looking forward to joining the discussion on the future of satellite technology," he added.
At their exhibit booth, Wolfspeed will be hosting a daily drone giveaway at 4:00pm Tuesday and Wednesday and 11:00am Thursday. Participants must be present to win.