Osram IR LEDs used in Organic Response systems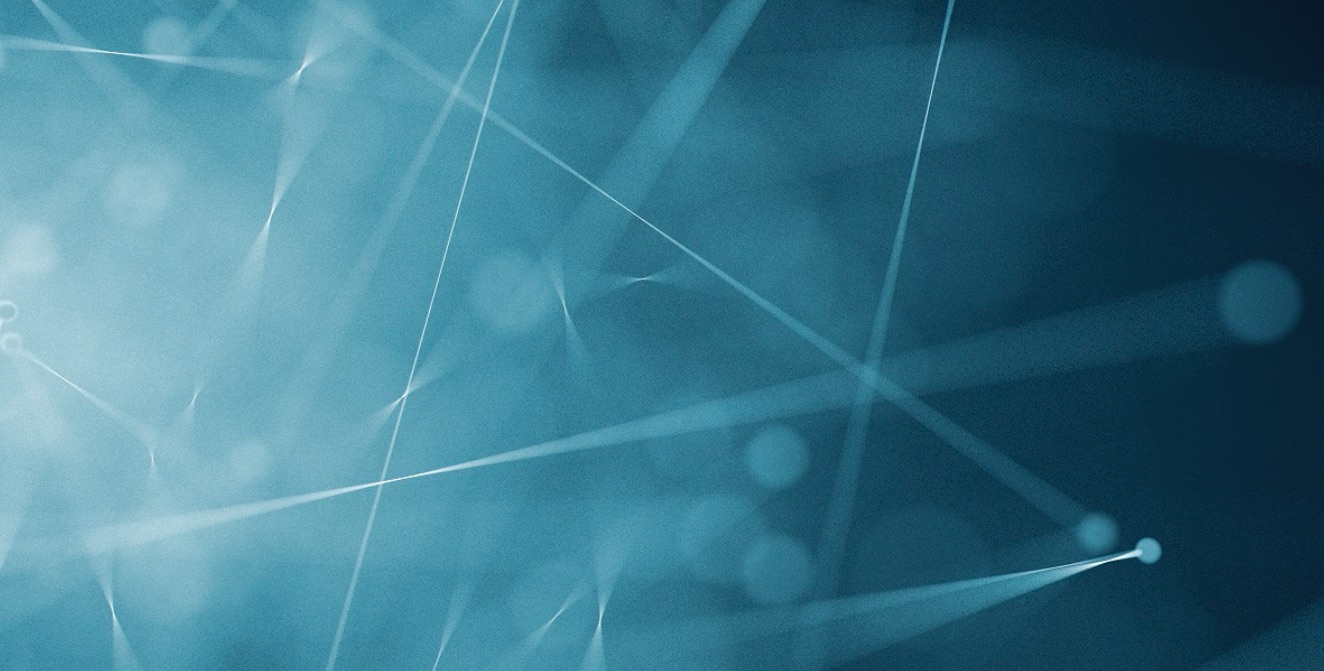 High power Oslon LEDs enable lighting installations to act with swarm-like intelligence
Osram Opto Semiconductors' has announced that its high power infrared Oslon SFH 4725S LEDs are being used as part of Australian company Organic Response's smart lighting solutions.

Organic Response Lighting Control Systems are designed to operate wide area lighting installations with maximum energy efficiency while still maintaining a high level of comfort. The key lies in a distributed intelligence, which enables the system to react to the presence of persons in the immediate vicinity, as well as to those further away.

The system has sensor nodes integrated in each luminaire, each of which comprises a motion sensor, an ambient light sensor and an infrared transmitter/receiver pair for communication.

The moment a sensor node detects occupancy, the luminaire reacts by putting out a predetermined light level. At the same time, it communicates that occupancy to its neighbours by emitting an infrared signal. Subsequently, the neighbouring sensor nodes respond by setting their luminaire to a predetermined light level appropriate to an occupant in that vicinity. They then also simultaneously relay another infrared signal to their own neighbours, informing them there is an occupant two light fittings away.

Ultimately, each sensor node "˜knows' how close a person is and sets the luminaire to an appropriate brightness. In this way, it is not just the spot the person is in that is illuminated, but also adjacent areas. This also eliminates the sensation of literally stepping into darkness when entering currently unoccupied spaces.

"We initially designed this emitter for infrared illumination and 3D camera applications. But with its high power, narrow emission angle and fast switching time it provides a great solution for optical communication, too," say JÜrg Heerlein, marketing manager Infrared at Osram Opto Semiconductors.

Dean Campbell-Smith, technical director at Organic Response reports: "While developing our product, we evaluated a number of options for the infrared LED component. However, considering the trust associated with the brand and the strength of their IR LED product, we decided to go with Osram. In the end, it turned out to be an excellent decision for us as it allowed us to address the varying requirements of our clients. We have enjoyed ongoing product support from Osram and have always been pleased with their ability to deliver."

Using light as a means of communication ensures that only luminaires within the person's field of vision are turned on while systems in neighbouring rooms, for instance, will not be triggered. In case an office is reorganised, newly positioned walls will automatically block the infrared signal and thus adapt the system response automatically to any adjustments.

High-power infrared emitter with short switching times

In contrast to lighting installation that require IDs assigned to each luminaire and which therefore need to be programmed, the organic response solution uses the adjustable range of the IR signal to address specific luminaires. It thus eliminates the need for programming during installation.

The infrared (IR) LED Oslon SFH 4725S provides enough optical power to ensure communication for all possible set ups. The IR LED is based on stack technology, which was developed by Osram to provide one chip with two emission centers, thereby doubling its output. Driven at 1 Ampere, the SFH 4725S yields 990 milliwatts of optical power. Its narrow emission angle of ±45degrees results in a radiant intensity of 425 mW/sr.

The emitted light has a wavelength of 940 nanometers, which is invisible to human eyes but a perfect match for the spectral sensitivity of silicon photodetectors. The SFH 4725S features short rise and fall times of 10 and 15 nanoseconds, respectively, and thus permits modulated light signals.