Soitec ramps SOI wafer production in China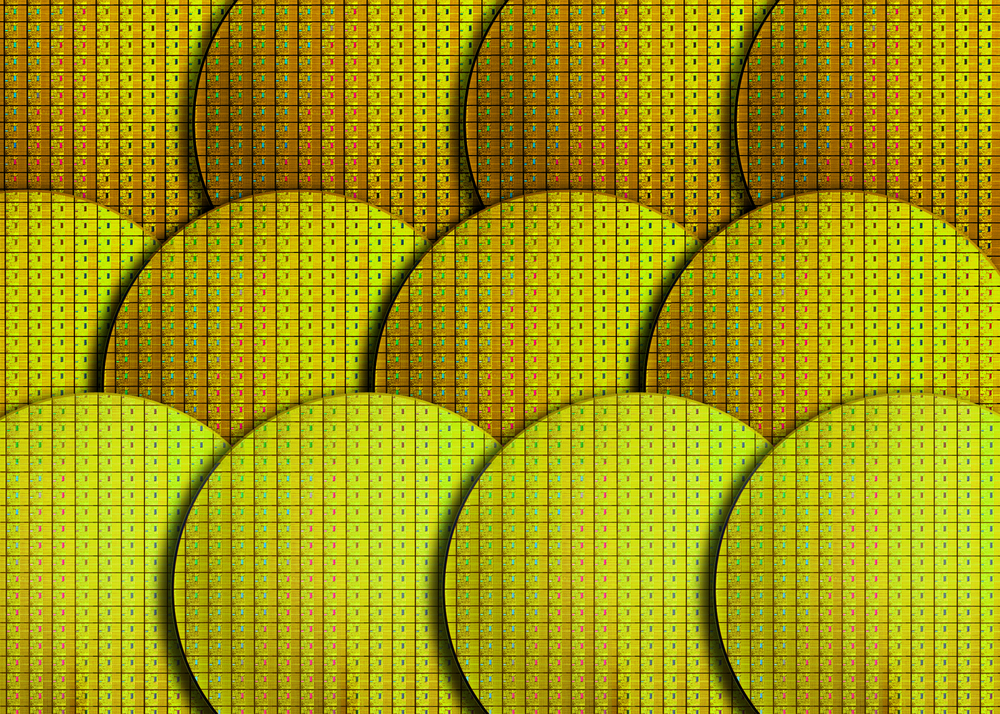 Second source of 200mm SOI wafers enables Soitec to expand supply for growing market
Soitec has announced that the ramp up to high-volume production of 200mm silicon-on-insulator (SOI) wafers - manufactured with Soitec's Smart Cut technology - has begun at the manufacturing facility of its Chinese partner Shanghai Simgui Technology fully qualified by key Soitec customers.

This successful implementation of a partnership model represents a key milestone for Soitec in managing its worldwide manufacturing capacity to meet market demand for 200mm SOI wafers used in fabricating semiconductors for the growing communications and power device markets.

"Establishing this second source in China allows us to ensure the needed capacity of 200mm SOI wafers from two sites in different regions of the world, with each facility producing exactly the same products from a specifications and quality standpoint," said Bernard Aspar, executive senior vice president of Soitec's Communication & Power Business Unit.

"Our partnership with Simgui is now running in an efficient way and our customers have been supportive and instrumental in this strategic move, which fully validates Soitec's technology-transfer expertise and manufacturing strategy."

"Simgui has been working on SOI materials for 16 years in China. Partnering with Soitec, Simgui is fully ready to support Soitec's ramp up of 200-mm SOI wafers manufactured with the Smart Cut technology at our facility in Shanghai and to help in developing the SOI ecosystem in China," said Jeffrey Wang, CEO of Simgui.

The first 200mm SOI wafers produced at Simgui's manufacturing facility in Shanghai using Soitec's proprietary Smart Cut technology were qualified by the initial customers at the end of last year.

Additional customers are currently in the process of qualifying the wafers. Producing the wafers in China has been a key objective of Soitec's and Simgui's licensing and technology-transfer agreement, signed in May 2014, and validates Smart Cut as a standard process. This wafer production line in China will boost the industrial manufacturing capacity of 200mm SOI wafers to meet increasing worldwide usage and also will be a key element in establishing the SOI ecosystem in China.

Soitec's 200mm RF-SOI and Power-SOI products are dedicated to the mobile and automotive markets respectively. As the leading SOI substrate innovator and manufacturer, Soitec has the largest worldwide capacity and produces both 200mm and 300mm wafers at multiple fabs in France.

Simgui will be exhibiting Soitec's Smart Cut-based 200mm product line at SEMICON China in Shanghai, March 14-16.