Quantum Materials Granted US patent for Quantum Dot process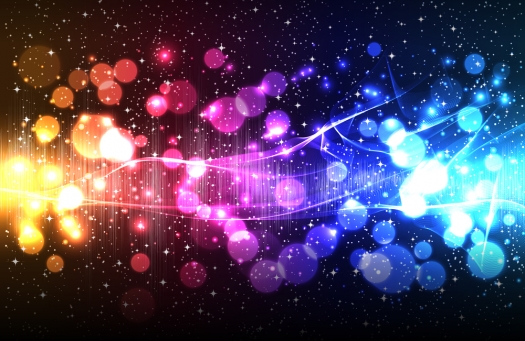 Covers the continuous-flow synthesis process for making InP/ZnS core/shell semiconducting nanocrystals
Quantum Materials has been awarded a patent by the United States Patent and Trademark Office for the continuous synthesis of high quantum yield InP/ZnS nanocrystals.
"This is an important milestone in consolidating and protecting our intellectual property for large scale volume synthesis of non-cadmium quantum dots," said Quantum Materials founder and CEO Stephen Squires.
"Continuous synthesis micro-reaction technology is the solution for synthesis of high-quality nanoparticles due to the many advantages our patented process provides, including precise temperature control, mixing efficiencies, fast reaction speed and parallel operation for scalable volume production."
United States Patent # 9577149 covers the continuous-flow synthesis process for the preparation of high quality InP/ZnS core/shell semiconducting nanocrystals - in particular quantum dots (QD) - conducted in a micro-reaction system comprising at least one mixing chamber connected to one reaction chamber.
"We have begun continuous-flow volume production of high-efficiency blue quantum dots that we believe will play an important role in the future of quantum dot light-emitting diodes (QD-LEDs). Prior to this point, blue quantum dots exhibited unfavorable energy levels in comparison to red and green quantum dots with respect to device efficiency," Squire concluded.
Analyst group Gartner has recently named Quantum Materials as one of five 2017 Cool Vendors in 3D Printing for the company's solution to the problem of counterfeit 3D printed parts "" embedding light-emitting quantum dots in 3D printing plastic resins for product identification that is nearly impossible to counterfeit.