POET reports 65 percent revenue increase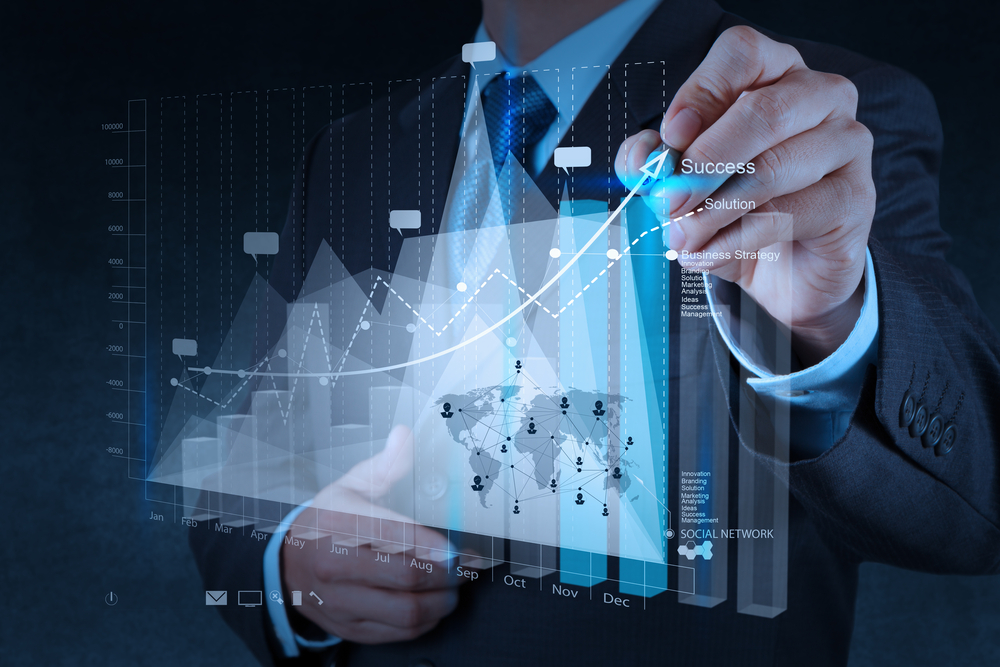 Improved results reflect recent business streamlining and realignment, says CEO
Opto-electronic fab POET Technologies has reported its consolidated financial results for the first quarter ended March 31, 2017.
Revenue increased over 65 percent sequentially from Q4; gross profit was 41.1 percent of sales; the company was granted nine new patents year-to-date; and it ended the quarter with cash and short-term investments of $11.7 million.
Total sales in Q1 2017 were $712,600, compared to $423,500 in the preceding quarter. The sequential increase was due primarily to backlog from the fourth quarter being shipped in the first quarter as well as NRE revenue of $80,000, according to the company.
Revenue in both Q1 2017 and Q4 2016 reflected the sale of DenseLight photonic sensors, primarily for test & measurement applications. Gross margin increased to 41 percent during Q1 2017, compared to a negative 10 percent in Q4 2016, as higher sales and NRE revenue allowed for better absorption of factory costs. First quarter net loss was ($3.5 million), or ($0.01) per share, compared to ($3.0) million, or ($0.01) per share in the same quarter one year ago.
The loss in Q1 2017 included non-cash stock-based compensation of $894,813 and depreciation & amortisation of $540,393, compared to $1,259,051 and $87,844 respectively in the same quarter one year ago.
CEO Suresh Venkatesan: commented: "First quarter results reflect our recent streamlining and realignment of the consolidated business, which was a meaningful contributor to the sequential improvement in our top-line results and gross margin.
"Since announcing our successful demonstration of a functional VCSEL for our integrated GaAs opto-electronic platform in early April, we have continued to make progress on performance optimisation as part of our development effort to create a single-chip transceiver optical engine for the short-reach Active Optical Cable (AOC) market."
The current market size for GaAs-based AOCs is $339 million, growing to $779 million by 2021, according to a recent report from LightCounting. The expected growth is the result of major cloud-based datacentre operators committing to AOCs because of the higher cost associated with the power consumption of copper-based cables.
He added: "Additionally, we are enthusiastic about the development of our hybrid integration platform, which utilises a combination of InP technology and dielectric waveguide devices in a single package. By leveraging this approach, we are able to target additional high-growth markets within data communications.
"This Dielectric Photonics approach eliminates the need for active alignment and other expensive packaging elements and enables significantly lower cost solutions for medium-reach applications."
Industry reports, including those from LightCounting and Oculi, estimate that the 100G to 400G optical transceiver market will grow from roughly $2.5 billion in 2016 to over $7.5 billion by 2021.
In addition to addressing this substantially larger market opportunity its integrated optical engine, POET believes its product roadmap also provides the flexibility to sell active and passive discrete components across the broader data communications market.
"Looking forward, product development and commercialisation based on this new hybrid approach as well as further advancement of our monolithic integration technology will continue to be the company's highest priority for 2017 and beyond, " concluded Venkatesan.