Manz AG completes sale of CIGS division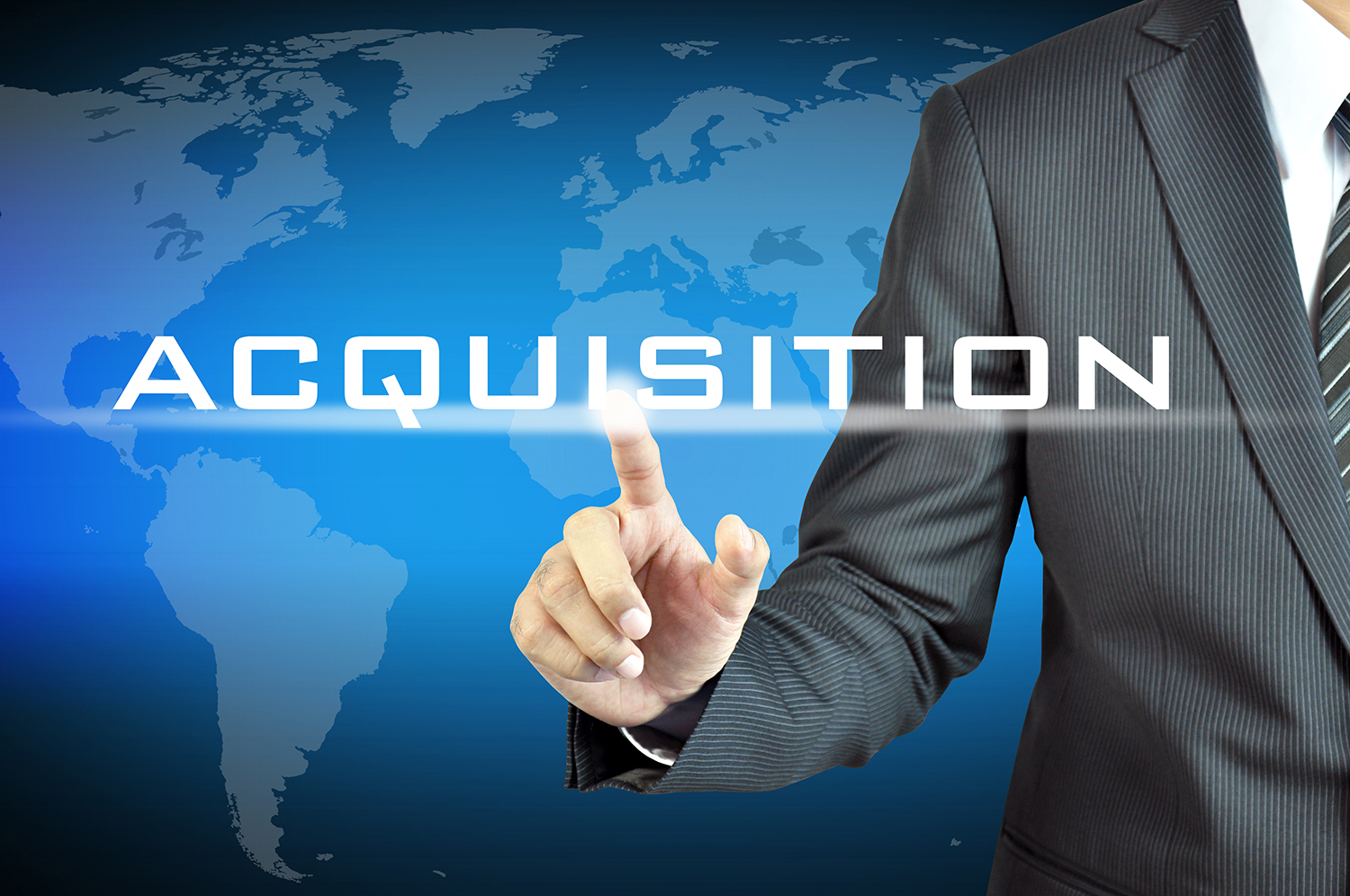 Chinese partners of NICE PV Research pay purchase price of €50 million
Manz AG has received the purchase price of €50 million for its subsidiary, Manz CIGS Technology GmbH.
Until April of this year Manz CIGS Technology GmbH operated as an independent research company in the field of CIGS thin-film solar technology within Manz AG.
One of the measures decided upon last November by Manz and its Chinese partners Shanghai Electric Group and Shenhua Group as part of a strategic cooperation deal was the setting up of a joint research company, NICE PV Research Ltd. The agreement specified that Manz's research company would be incorporated into the new company.
The corresponding contracts were signed in January this year. The agreement also included orders totaling €263 million placed at Manz AG.
NICE PV Research started its research operations as planned in April. The aim of the joint venture is to speed up the development of CIGS technology in order to leverage potential for a further increase in photovoltaic efficiency and further reductions in manufacturing costs.
The finalising of this transaction means that Manz will shortly start to work on the major orders that have been placed with it. The agreed downpayment of €79 million is expected to be made in May.