Emcore posts solid Q2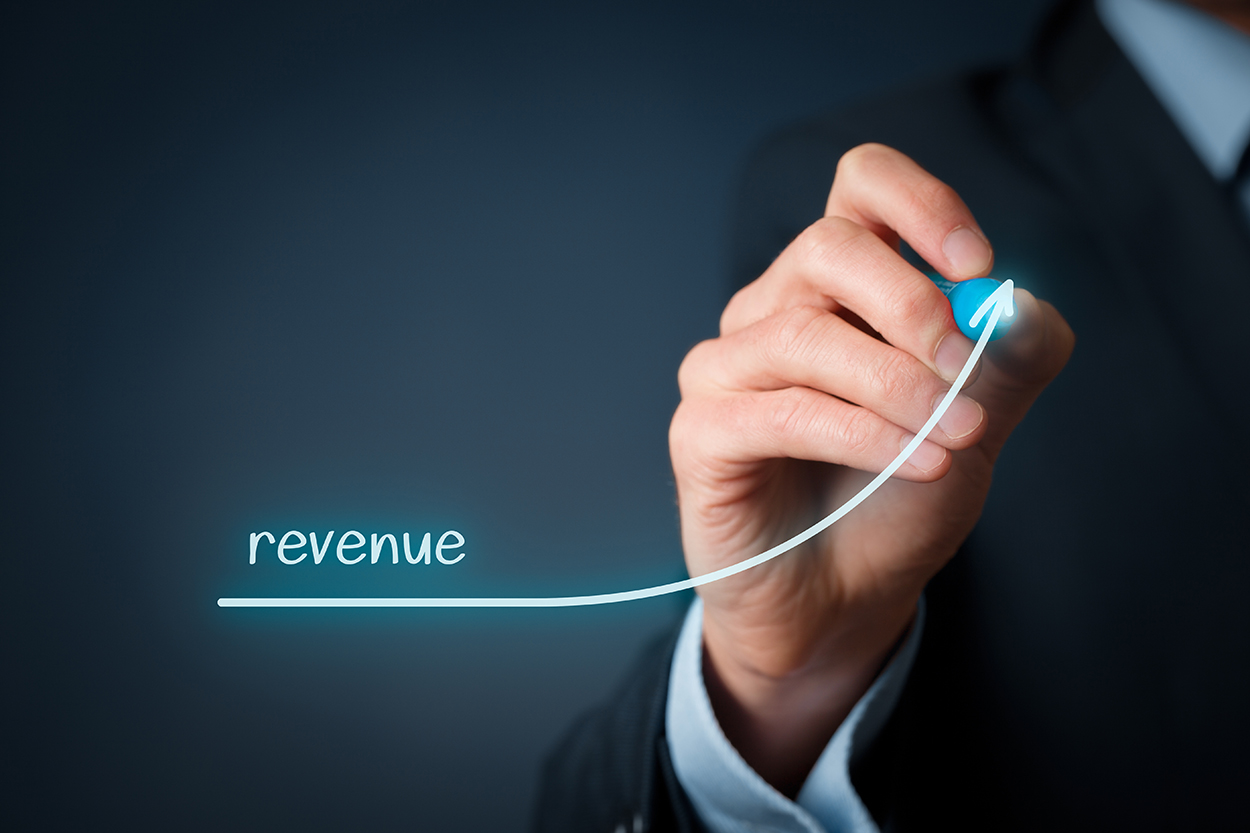 Revenue of $32.6 million up 8 percent from previous quarter
Emcore, a provider of InP optical chips and systems, has announced financial results for its second quarter ended March 31, 2017.
Q2 revenue was $32.6 million, representing an 8 percent increase from the prior quarter. Q2 GAAP operating income was $1.8 million and non-GAAP operating income $3.7 million.
"Emcore turned in a solid quarter, with excellent growth in revenue and non-GAAP net income. But perhaps more importantly, we transitioned production to our new Beijing facility; opening the door to even more efficient operations going forward," said Jeffrey Rittichier, Emcore's president and CEO.
He added: "The combination of strength in the CATV market, a more efficient manufacturing platform and growth in other high profit margin products gives us confidence that we will exceed our target of 12.5 percent non-GAAP Operating Margin commitment."
The company expects its Q3 revenue will be $29 to $31 million.