Aixtron posts highest Q1 revenues since 2011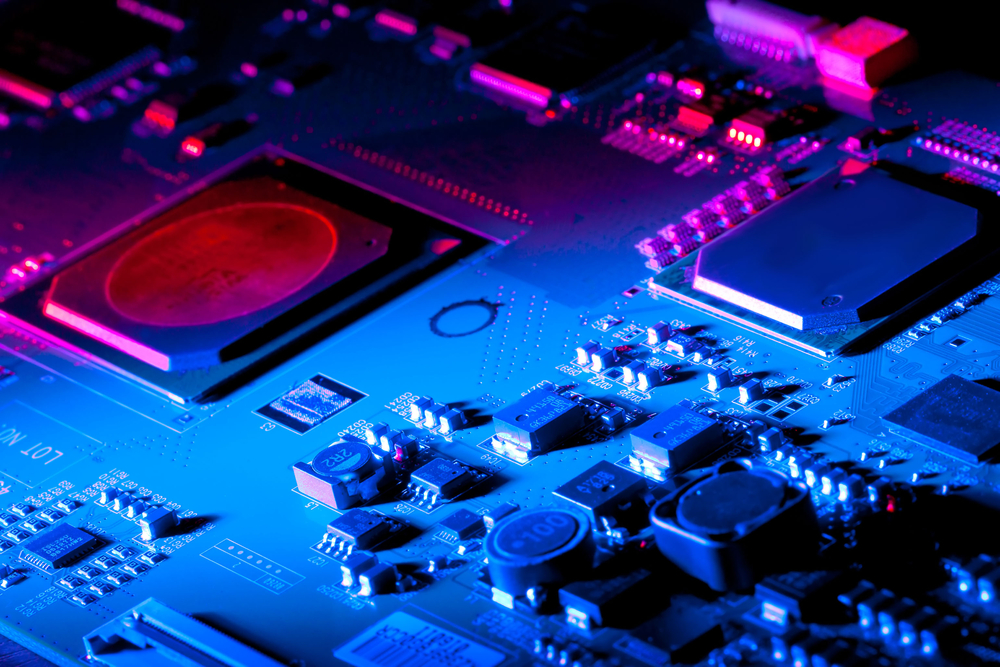 Company refocuses R&D with freeze on product development for III-V-materials for future logic chips
Aixtron has announced its financial results for Q1 2017 with total revenues increased to €53.6m (Q1/2016: €21.4m; Q4/2016: €89.8m). This figure represents the highest Q1 revenues since 2011.
Order intake in Q1/2017 came to €61.9m, 39 percent higher than in the previous year (Q1/2016: €44.4m; Q4/2016: €60.5m). This was due to consistently high demand of equipment for LED, telecom and optoelectronic applications, according to the company.
As of March 31, 2017, the equipment order backlog totaled €87.6m, a 12 percent increase on the figure of €78.1m at the beginning of the year (March 31, 2016: €67.7m).
Cash and cash equivalents (including cash deposits with a maturity of more than 90 days) increased to €193.6m as of March 31, 2017, as against €160.1m as of December 31, 2016.
Business Development
As in previous quarters, the key driver for the development in revenues and order intake was demand for production systems for specialty LED, telecom and optoelectronics, as well as for memory applications. This in turn was mainly attributable to emerging technology trends, such as big data, cloud computing, electro mobility, and the upcoming 5G mobile communication standard.
First measures in order to focus R&D spending for the development of future technologies, were freezing the product development for III-V-materials for future generation logic chips (TFOS).
Cost of sales for Q1/2017 increased to €40.0m year-on-year, equivalent to 75 percent of revenues (Q1/2016: €18.3m, or 85 percent of revenues; Q4/2016: €60.5m or 67 percent of revenues). This was a reflection of the corresponding revenue levels as well as low margin AIX R6 sales from inventory and a write down of €1.0m related to the TFOS activities during Q1/2017.
Gross profit and gross margin in Q1/2017 improved to €13.6m and 25 percent respectively against the previous year but fell on a quarterly comparison (Q1/2016: €3.1m, 15 percent gross margin; Q4/2016: €29.4m, 33 percent gross margin) mainly due to above mentioned reasons.
Operating expenses in Q1/2017 increased to €26.4m (Q1/2016: €17.8m; Q4/2016: €21.4m). This was mainly due to higher R&D expenses which included a €5.6m write down of assets related to Aixtron's TFOS activities.
Management Review
"Aixtron has a wide portfolio of enabling technologies for highly diversified applications and industries. To better focus R&D costs for the development of future technologies, we will group our portfolio for future technologies and transfer it into clearly defined independent units to be financed with respective technology partners", comments Kim Schindelhauer, CEO of Aixtron SE.
"In a first step to focus our research and deevelopment expenses in the future, we wrote down assets totaling €6.6m resulting from freezing our product development for III-V-Materials for future generation logic chips (TFOS). We will not spend further R&D until a firm timeline for the introduction of this material application has been set and a partner covers the required developments costs. Then, we are fully committed to support our customers to introduce TFOS materials to the market."
Guidance
The revenue development in the first three months of 2017 was supported by the solid order backlog at the end of 2016. The comparatively high order intake in Q1/2017 supports managements' expectation on the development of revenues and order intake during 2017.
Consequently, management reiterates the full year 2017 guidance given in February 2017 with an order intake and revenues between €180 and 210 million.