Fraunhofer Group and Leibniz Association to collaborate on future technology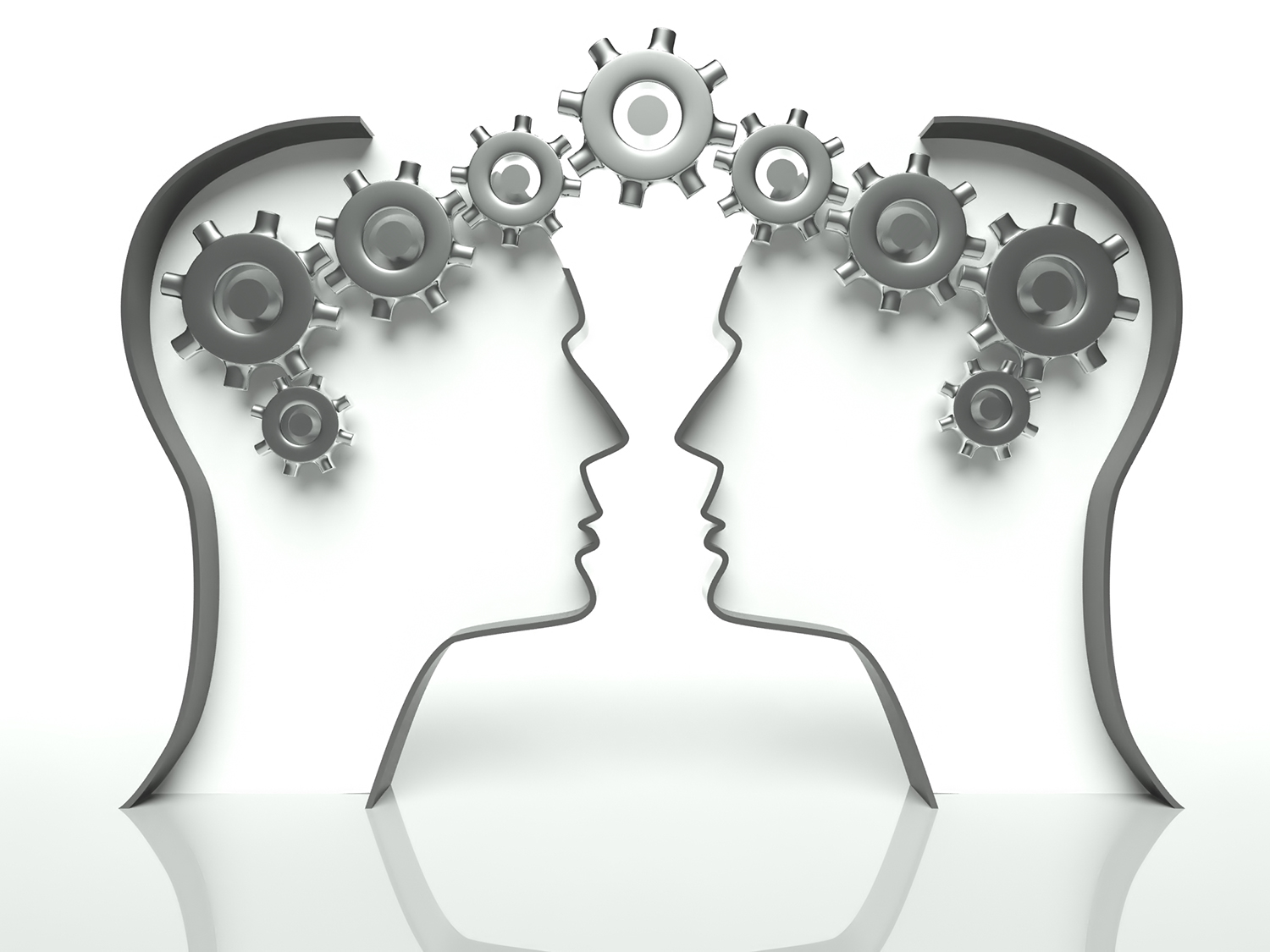 Germany invests €350 million in cross-location research factory for microelectronics and nanoelectronics.
To reinforce the position of Europe's semiconductor and electronics industry within global competition, eleven institutes within the Fraunhofer Group for Microelectronics have, together with two institutes within the Leibniz Association, come up with a concept for a cross-location research factory for microelectronics and nanoelectronics.
The focus of the cross-institute work will lie on four future-relevant areas of technology: silicon-based technologies; compound semiconductors and special substrates; heterointegration; and design, testing and reliability.
The German Federal Ministry of Education and Research (BMBF) is providing support with the necessary investment. On April 6, 2017, Research Minister Johanna Wanka handed over the grant approvals - €280 millionfor Fraunhofer and €70 million for Leibniz.
For more than 20 years, the Fraunhofer institutes within the Group for Microelectronics and the Leibniz institutes involved have supported German industry with application-oriented research and development for high-tech products.
In order to be able to offer even smaller companies top technology under optimum conditions, eleven Group institutes, as well as the Leibniz Institute for Innovative Microelectronics (IHP) in Frankfurt/Oder and the Ferdinand-Braun-Institute, Leibniz Institute for Maximum-frequency Technology (FBH), in Berlin will combine their technology research into a joint, cross-location technology pool called the "˜Research Fab Microelectronics Germany', and expand on it.
The institutes' existing locations will be retained, while expansion and operation will be coordinated and organised in a shared business office. The aim is to be able to offer customers from large industry, small and medium enterprises, and universities the entire value chain for microelectronics and nanoelectronics in an uncomplicated manner and from a single supplier.
Strengthening competitiveness
The establishment of the Research Fab Microelectronics Germany will be a unique offering available to the German and European semiconductor and electronics industry.
The cooperation of a total of 13 research institutes and more than 2,000 scientists is already the world's largest pool for technologies and intellectual property rights within the area of smart systems. This new form of cooperation will make a major contribution to strengthening European industry's competitiveness internationally.
The Microelectronic Fab for Research Germany will represent a reorganisation of more than 2000 scientists and the necessary equipment for technological research and development under a single, virtual roof. In the medium term, the measure is expected to create an additional 500 jobs for highly qualified candidates.
Within Research Fab Microelectronics Germany, FBH brings in its expertise in the development of energy-efficient semiconductor components. It researches novel materials and develops the required devices for applications like electro mobility, renewable energy, or mobile communications of the future.
The institute also develops innovate devices for the terahertz region which target, e.g., non-destructive testing and quantum technology, prospectively enabling data transfer free of eavesdropping and high-precision measurements. Moreover, FBH expands its existing cooperation with the IHP, in which both institutes combine the high output powers of InP devices with the complexity of silicon technology by offering hetero-integrated circuits.
The IHP contributes with its know-how in the field of complex silicon-based RF and photonic technologies. The new technical options of the IHP will enable the development of novel devices and capable basic technologies for highly integrated circuits, which will be applied within Research Fab Microelectronics Germany.
In addition to the research on integration possibilities of new materials systems into a silicon platform, the quick transfer of research and development results into industry-ready manufacturing processes is a main target of the cooperation. This way, applications in the field of communications, the information transfer of ever increasing data rates, or security technology based on latest research results shall be possible in a timely manner.