Osram to Acquire US LED lighting Supplier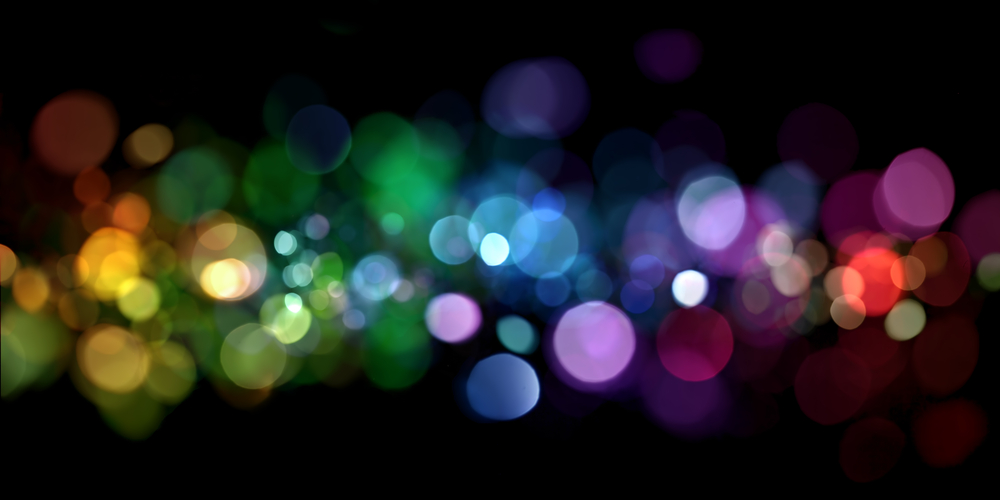 Purchase of LED Engin will boost specialty lighting business
Osram has agreed to acquire LED Engin, an LED lighting firm based in San Jose, California. The company has approximately 30 employees and annual sales of around $10 million.
LED Engin specialises in ultra-bright, ultra-compact solid state lighting solutions for variety of specialty markets including entertainment lighting, ultraviolet, horticulture, tunable white and medical lighting applications. Its products mainly incorporate LED chips from Osram Opto Semiconductors.
"LED Engin opens up new opportunities for us to offer our customers tailored specialty lighting solutions. LED Engin products are suitable for a variety of specialty applications, making them an ideal addition to our portfolio," said Hans-Joachim Schwabe, CEO of Osram's Specialty Lighting (SP) business unit.
"We are excited to join Osram and look forward to expanding our product portfolio and customer reach while continuing to serve our existing valued customers with additional resources," said David Tahmassebi, CEO of LED Engin.
LED Engin will be integrated into the professional and industrial applications section of the SP business unit. LED Engin products are used in applications where powerful, compact LED light sources or special customised LEDs are required, for example to light restaurants, shops, museums, and galleries.
The company also supplies lighting products for horticulture markets and powerful UV LEDs for industrial applications, such as the printing, curing and dental markets. In the entertainment sector, LED Engin enhances Osram's value chain together with ClayPaky and ADB, the specialists for concert, event, theater, stage, and TV studio lighting