Veeco Completes Ultratech Acquisition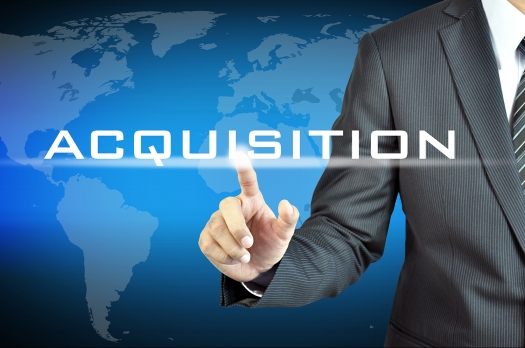 Acquisition creates leading equipment supplier to the growing advanced packaging industry
Process equipment company Veeco has successfully completed its acquisition of Ultratech, a supplier of lithography, laser-processing and inspection systems for semiconductor devices and LEDs.
"We are excited to complete this strategic transaction, which establishes Veeco as a leading equipment supplier to the growing advanced packaging industry," said John R. Peeler, Veeco's Chairman and CEO. "This compelling combination increases our scale while bringing together complementary technologies and a strong talent pool. We believe this is the ideal platform to accelerate growth, enhance profitability and deliver significant value for our customers and shareholders."
The transaction is expected to be immediately accretive on a non-GAAP basis. Veeco is hoping to achieve annual cost-savings of $15 million within 24 months after closing, to be achieved through increased efficiencies and by taking advantage of the scale of the combined businesses.
With the transaction close, Ultratech shareholders will receive $21.75 in cash and 0.2675 shares of Veeco common stock for each Ultratech common share outstanding. The total transaction is valued at approximately $862.3 million, consisting of approximately 7.4 million shares of Veeco common stock and approximately $628.4 million in cash consideration to former Ultratech shareholders and equity award holders.
As a result of the acquisition, Ultratech stock has ceased trading and is no longer listed on the NASDAQ Stock Market.