Indian government to invest in GaN foundry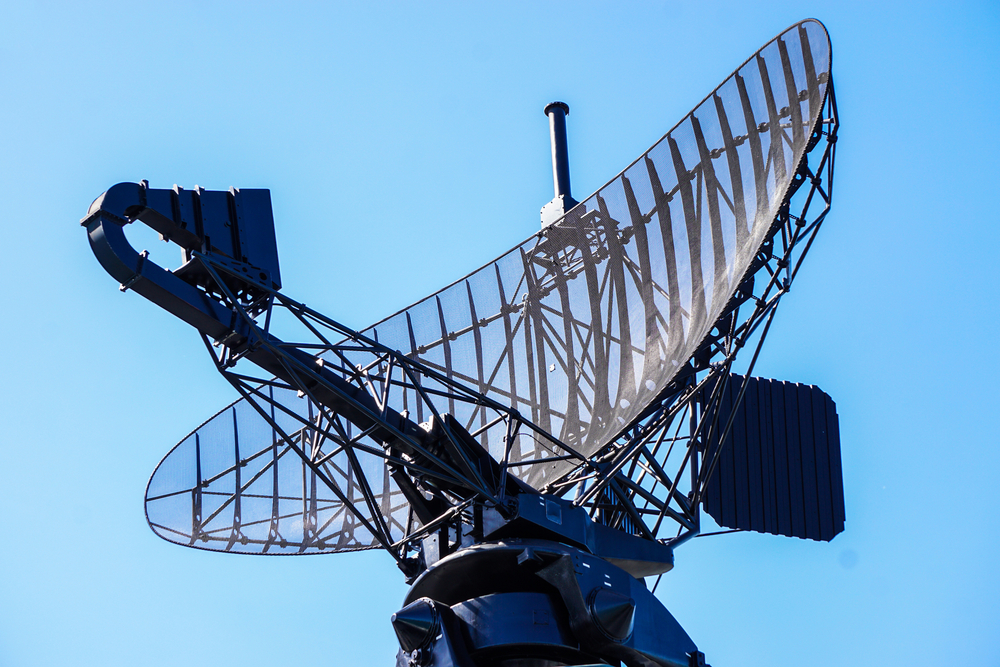 $46 million investment will help in the development of next-generation radars, seekers and communication systems
According to a report in the newspaper Indian Express, the Indian government has granted initial approval to The Indian Institute of Science (IISc) to set up a foundry worth around $46 million (Rs 3,000M) for the production of GaN.
According to Indian Express reports, the proposed foundry will be developed around an existing facility for producing GaN transistors on silicon wafers and the development will take place under the supervision Srinivasan Raghavan, associate professor IISc's Centre for Nano science and Engineering (CeNSE).
"The proposal to set up a foundry at the IISc for producing GaN is a good development. GaN technology will substantially help in the development of next-generation radars, seekers and communication systems, and will be useful in systems like Light Combat Aircraft," said R K Sharma, the director of the DRDO's (Defence Research and Development Organisation) Solid State Physics Lab.
A team of six to seven faculty members affiliated to various departments spanning CeNSE, EE, power and DESE are working on multi-disciplinary aspects of GaN technology for power electronics starting from material growth to circuits and packaging. S. Raghavan grows state-of-art GaN epi-layers while D. Nath and N. Bhat are working on design, process and fabrication of high-power HEMTs (40 V, 5 A) to enable DC-DC converters on GaN on silicon.