II-VI Reports record annual bookings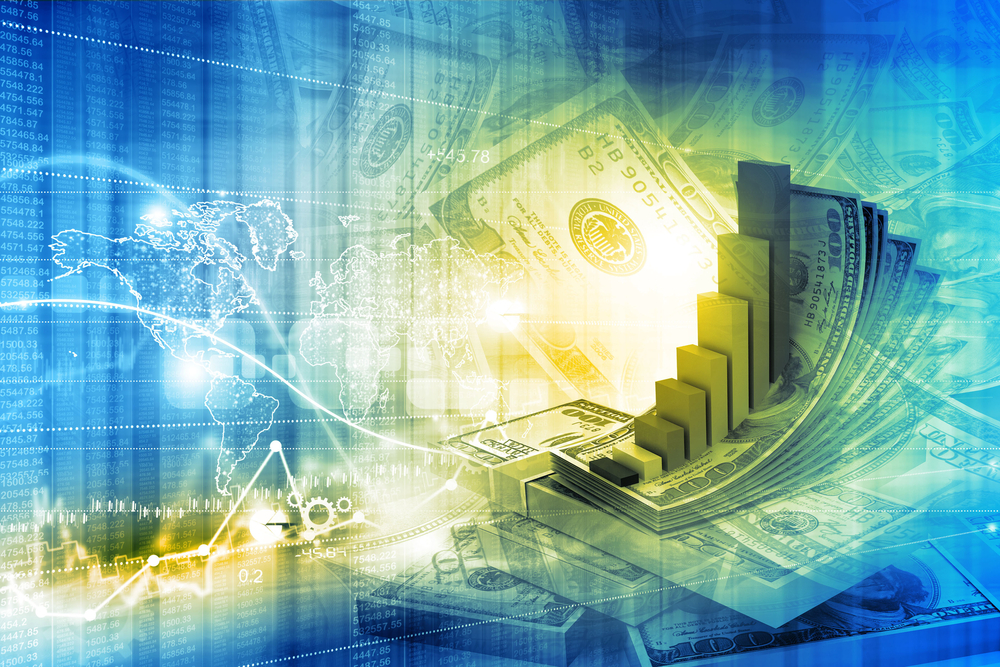 Over $1 billion bookings led by 28 percent annual revenue growth in photonics

II-VI Incorporated has reported results for Q4 and full year ended June 30, 2017, posting quarterly record revenues and annual bookings. Quarterly revenue was $273.7 million up 12 percent sequentially and 13 percent year on year. Yearly revenue was $972 million, up 18 percent from 2016, while bookings were $1.072 billion, up 22 percent from 2016.
Vincent D. Mattera, president and CEO of II-VI said: "We achieved record quarterly revenue and record annual bookings of over $1 billion, led by a 28 percent annual revenue growth in our photonics segment. Our industry-leading vertical integration strategy served us very well this quarter and this year.
"We successfully integrated our fiscal 2016 acquisitions to serve our fast growing markets, including 3D sensing, and in the last few weeks, we acquired two additional companies. Our acquisition of Integrated Photonics and the acquisition we announced this morning of a multi-purpose compound semiconductor wafer fab will further advance our manufacturing leadership in materials and optoelectronic devices.
"During fiscal 2018, we expect to see the benefits of our momentum in our growth areas including datacentres, next generation wireless and power devices, 3D sensing and EUV lithography."
The company says its strong fiscal 2017 revenue growth reflects the benefits of its continued investments in R&D. The fiscal 2017 investment in VCSEL technology and product development is helping position the company for meaningful share in end markets with expected growth in the billions of dollars over the next several years. These R&D investments in the Laser Solutions segment were $4.6 million and $30.2 million, for the three and twelve months ended June 30, 2017, respectively.
Outlook

The outlook for the first fiscal quarter ending September 30, 2017 is revenues of $250 million to $260 million and diluted earnings per share of $0.30 to $0.34. The earnings per share guidance include estimates purchase accounting and transaction costs related to the acquisitions of IPI and the newly announced UK Wafer Fab.Collectively, these items are negatively affecting earnings per share guidance by $0.07, including $0.04 of one-time items that will not continue after the first fiscal quarter.