Infinera Networks Available to All US Federal Agencies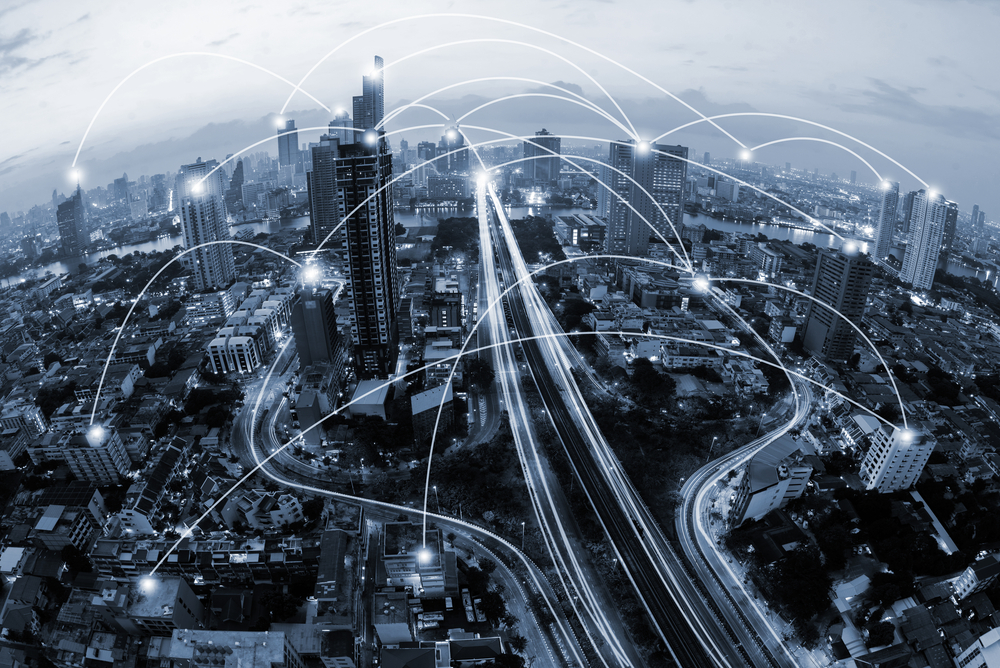 ImmixGroup to offer Infinera's optical transport networking equipment and services to US government agencies

Infinera has announced that its full portfolio of optical transport networking equipment and services is now available to all US federal government agencies via General Services Administration (GSA) Schedule 70, NASA Solutions for Enterprise-Wide Procurement V (SEWP V) and Air Force Network-Centric Solutions-2 (NETCENTS-2).
The US federal government estimates spending $86B on information technology services in 2018 and relies on GSA Schedule, SEWP V and NETCENTS-2 for procurement of optical transport solutions. The federal government and many state agencies use GSA Schedules to pre-negotiate prices and contract terms to ensure the purchasing process flows smoothly. Infinera maintains a relationship with immixGroup, the largest value-added distributor of enterprise software and hardware products to public sector solution providers, systems integrators and US government agencies, to offer Infinera's solutions to government agencies on immixGroup's contract vehicles.
"All federal agencies now have access to Infinera's Intelligent Transport Networks," said Wray Varley, VP of government sales at Infinera. "Thanks to support from immixGroup, we are making it easier to bring scalable and reconfigurable bandwidth and network efficiency to the government sector."

"As a US-based vertically integrated equipment supplier, Infinera provides network operators an end-to-end portfolio of packet-optical solutions," said Roger Baker, Infinera Government Advisory Board Member. "Now with widespread availability, Infinera's Intelligent Transport Networks can better support US government entities in meeting mission-critical needs with optical networks built on innovative technology."

Infinera created the Infinera Government Advisory Board in 2016 to provide expert perspective on the specific needs of the government sector and to offer guidance on how to best navigate and thrive in this strategic sector.