New Ferrotec product automates vacuum processes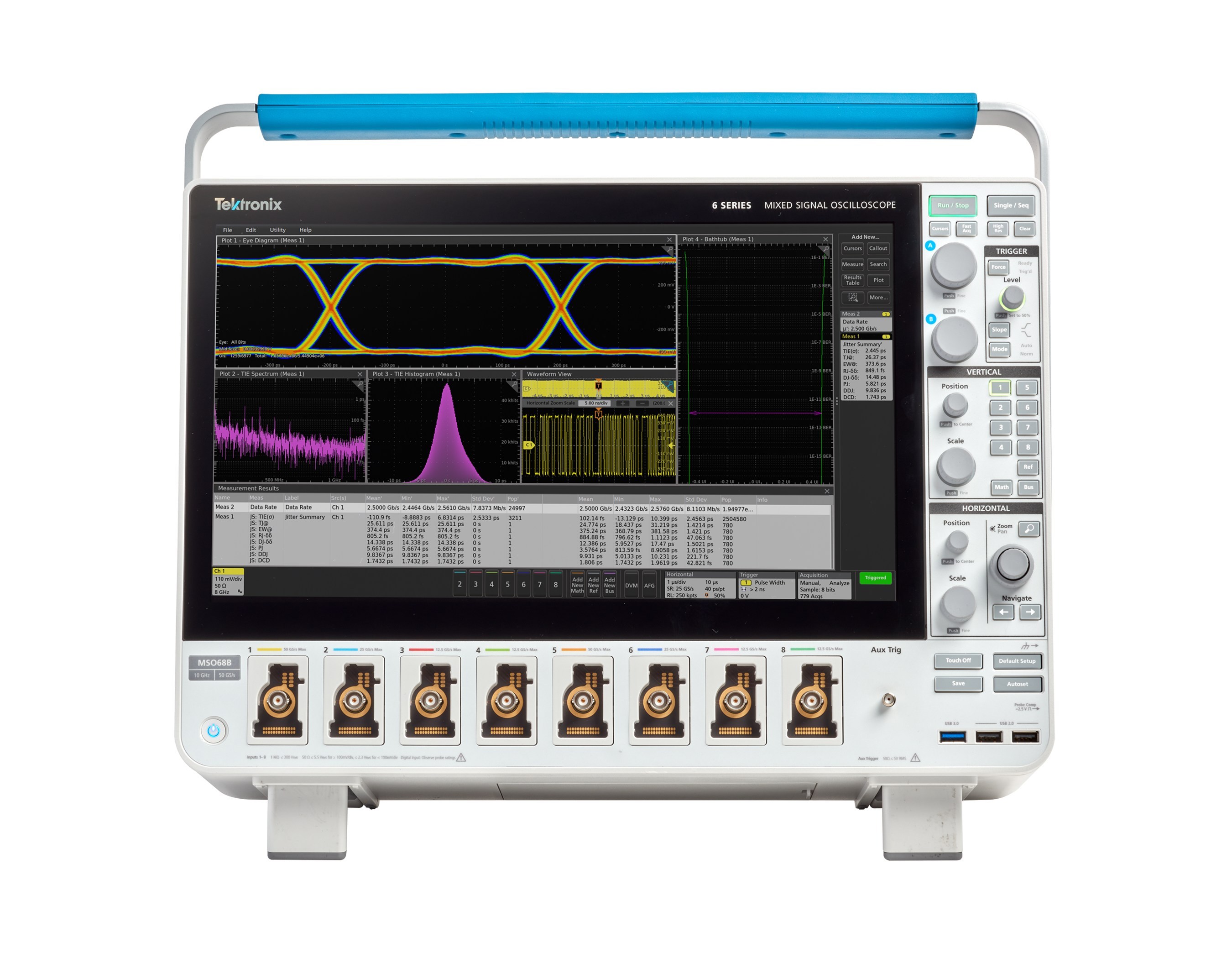 Updates legacy manual-controlled systems with system-level, automated control of vacuum pump and e-beam functions

Ferrotec USA, a supplier of materials, components, and electron beam evaporative coating systems, has unveiled the FerroVac vacuum controller, an integrated solution to manage vacuum system processes.
The FerroVac controller integrates automated vacuum control with gauge reading. When combined with the Temescal EBC electron beam controller and a Temescal power supply, the FerroVac controller enables legacy manual-controlled systems to be updated with advanced full system-level, automated control of the vacuum pump and e-beam functions.
Many precision technologies, both experimental and production manufacturing, start inside of a vacuum chamber. Managing the chamber environment requires control of the pump and vents as well as the vacuum gauges used to measure the status of the chamber and create a feedback loop. Ferrotec's advanced FerroVac controller integrates this functionality into a modern, programmable device that's easily managed through a touch-screen interface.
"For decades, vacuum system operators like our Temescal E-Beam system customers have depended upon manual toggle/push buttons to operate valves and classic devices like our Versavac 2/5. With the FerroVac vacuum controller, this classically unsophisticated portion of a vacuum system has been streamlined and automated," said Imran Amirani, director of sales for Ferrotec's Temescal division. "The exciting thing about this controller is that, when it's combined with a Temescal EBC Electron Beam Controller and a Temescal power supply, it enables legacy manual-controlled vacuum systems to automated - it's like adding an auto-pilot to your vacuum processes - an amazing upgrade."
The FerroVac vacuum controller was developed based on decades of experience with Temescal electron beam evaporation systems. While the FerroVac controller is suited for e-beam deposition systems, is can be used controlling virtually any vacuum system, regardless of the processes taking place inside of the vacuum chamber, according to the company.
In addition to streamlining processes and integrating discrete control processes, the FerroVac is said to simplify system wiring and connectivity, making the physical system hardware easier to manage and maintain.