EpiGaN Welcomes fifth Investor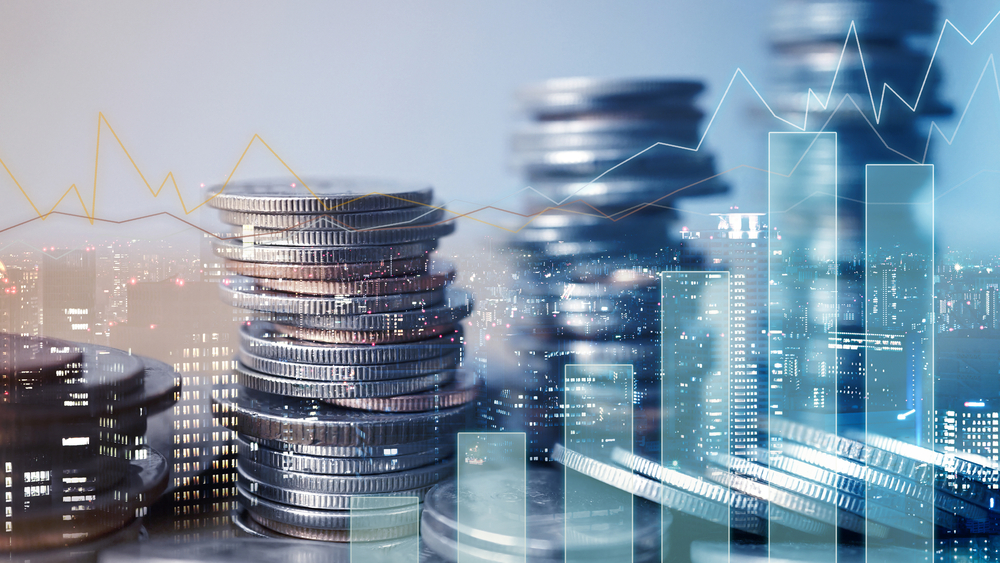 Belgium Federal Holding and Investment Company joins Capricorn Cleantech Fund, LRM, Robert Bosch Venture Capital, and ACAPITAL

EpiGaN, a European supplier of commercial GaN technology for power switching, RF and sensor applications, has announced that the Belgium Federal Holding and Investment Company (FPIM/SFPI) has joined its group of investors. Joining this capital increase, EpiGaN's investors LRM and Capricorn Cleantech Fund have re-confirmed their continuous support for EpiGaN's market and technology strategies.

Over the past few years EpiGaN has released innovative and unique product solutions for epitaxial GaN layer structures deposited on 150mm and 200mm Si substrates, in particular with its in-situ silicon nitride passivation, which enables more robust high-performance devices.

"We are extremely pleased to add FPIM, the respected Belgium Federal Holding and Investment Company, as the fifth investor in EpiGaN. This investment will support our efforts to execute our strategy towards offering turn-key solutions and services to our global customer base," said EpiGaN co-founder and CEO, Marianne Germain. "It is really great to see that FPIM and our initial investors share our views about the vast opportunities ahead for EpiGaN." The company was founded in 2010 as a spin-off from renowned Belgian micro- and nano-electronics research center imec.
Koen Van Loo, CEO of FPIM, commented: "EpiGaN is a pioneer in next-generation GaN technology solutions. We are very pleased to support a Belgian high-tech company like EpiGaN during their global expansion and strategy execution phase. EpiGaN has developed a unique expertise and differentiating technology and we expect the company to capture a significant share of these high-growth markets."
EpiGaN was incorporated in 2010 as a spin-off of Imec. It's four other investors are Capricorn Cleantech Fund, LRM, Robert Bosch Venture Capital, and ACAPITAL.