Navitas to demo latest GaN technology in China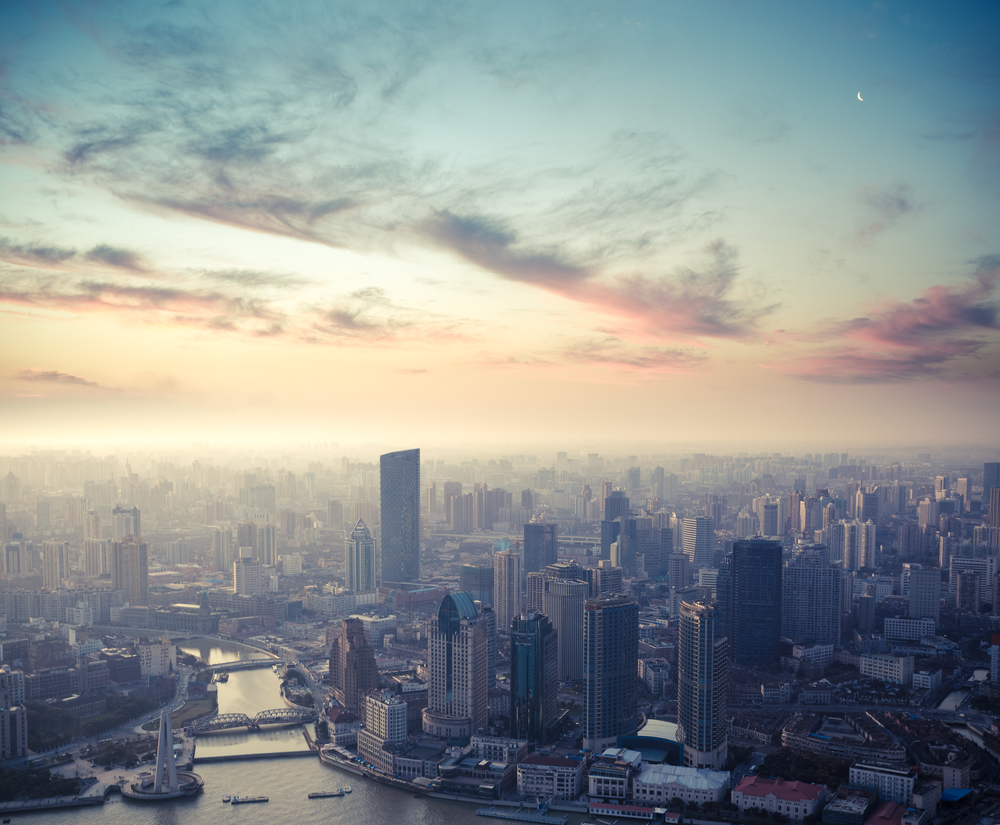 Company to participate in multi-city 'Power 2017' conference
Navitas Semiconductor has announced its participation in China's annual multi-city power conference 'Power 2017', where new GaN Power IC applications for advanced mobile, industrial and consumer markets will be unveiled.

"Power 2017 is a great opportunity for us to demonstrate the benefits of Navitas GaN technology and enable our Chinese customers to achieve market-leading converter performance", said Stephen Oliver, the company's vice president of sales & marketing. "Our high-performance, easy-to-use GaN Power ICs help Chinese designers to deliver next-generation power solutions on schedule and at the right price."
In February, Navitas announced a major technology breakthrough with the introduction of the industry's first integrated half-bridge GaN power IC, enabling up to a 100x increase in switching speeds while increasing energy savings by 40 percent or more. Four months later, the company announced its breakthrough 150W AC-DC demo board at over 21 W/in3 and over 95 percent efficiency, making it 2x smaller than typical commercial designs.
"We are excited to showcase Navitas GaN Power IC technology at Power 2017" said Daphne Liu, General Manager of 21IC "Chinese designers are hungry for new, proven solutions that can be used for best-in-class power converters for smartphone, laptop and TV / monitor applications. On-site attendees in Shenzhen, Shanghai and Beijing, plus those following the live webcasts, have an excellent opportunity to take advantage of Navitas' enabling technology".
The three Power 2017 conference venues are: Venetian Hotel, Shenzhen "" Sept. 2; Zhongyou Sunshine Hotel Shanghai "" Sept. 7; and Guobin Hotel, Beijing "" Sept. 15.