Firecomms Expands into India and South East Asia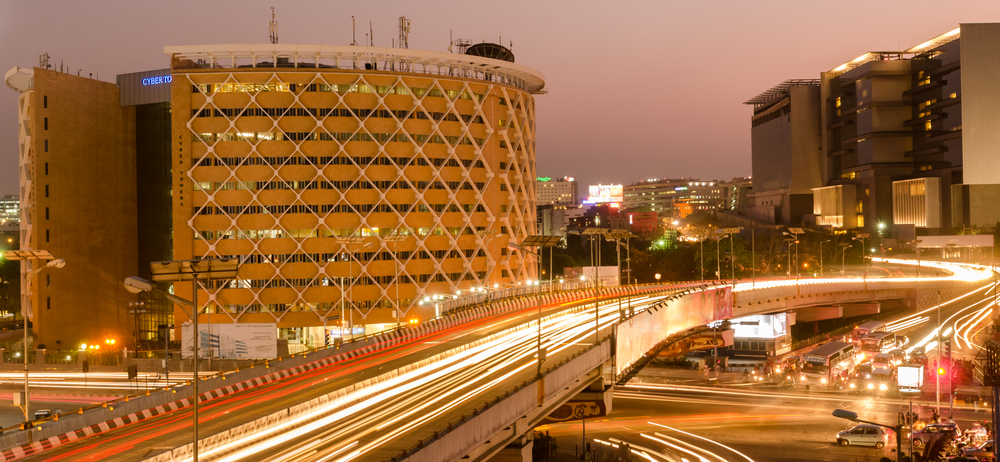 Strategic agreement with Tecnomic Components adds support for customers from initial design to volume manufacture
Firecomms, a maker of optical interconnects based in Cork, Ireland, has announced a partnership with Tecnomic Components, a distributor in South East Asia and India that supports customers from initial design to volume manufacture.
John Lambkin, Firecomms' European managing director and CTO commented: "We are delighted to have entered into this strategic relationship with Tecnomic Components and I am extremely excited to partner with them to bring our innovative products to India and South East Asia market. Tecnomic offers a second to none level of technical support for customers, so by leveraging on their expertise I am confident more customers in new geographies will be able to access and utilise Firecomms' leading edge technology."
Gary Tan, director, Tecnomic added: "We are delighted to add Firecomms to our product portfolio from global technology leaders in semiconductors. With our focus on demand creation and customer support, we are confident of taking Firecomms' exciting range of products to key customers in South East Asia and India."
Firecomms combines compound and silicon semiconductor technologies with inventive small-scale integration for rugged communications on short links and across high-voltage isolation barriers. The company's robust transceivers and receivers feature Firecomms' plastic optical fibre (POF) technology making them suited to industrial, harsh and noisy environments and applications.