Seoul Semi files patent litigation against Archipelago Lighting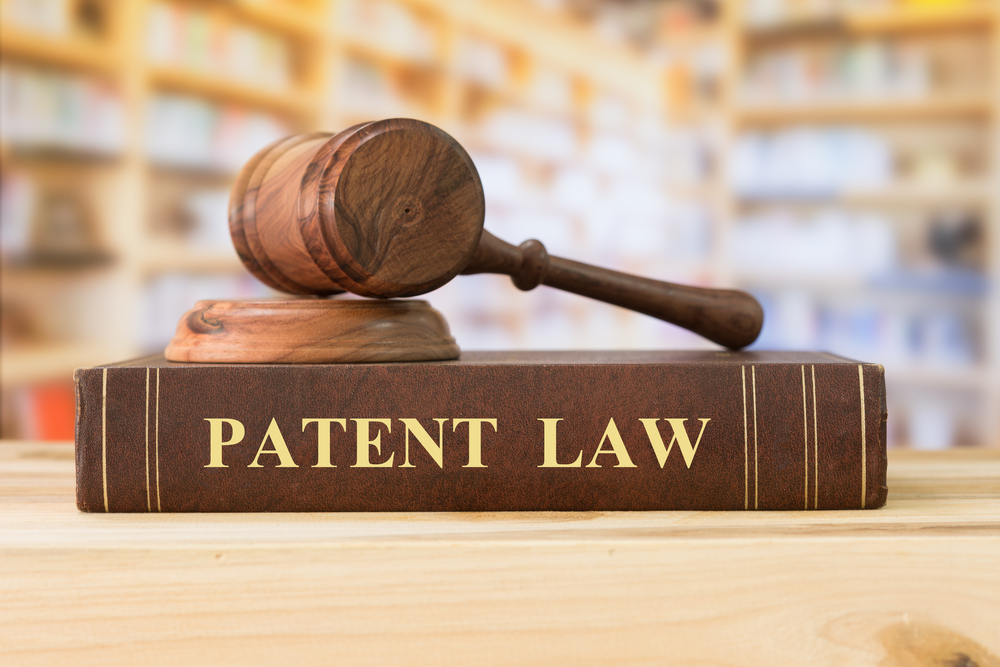 Legal action says that a number of LED bulb products infringe on 12 patents covering aspects of Seoul's long-established Acrich technology

Seoul Semiconductor has filed a patent infringement lawsuit, together with its affiliate, Seoul Viosys against Archipelago Lighting in the US District Court for the Central District of California.

In its complaint, Seoul asserts that Archipelago Lighting is selling various LED bulb products, including filament LED bulbs, that infringe on 12 patents covering aspects of Seoul's long-established Acrich technology.
The Acrich patents include fundamental LED technologies, such as LED driver technology for high-voltage operation, MJT (Multi-Junction Technology), filament LED bulb structure, LED packaging, LED epitaxial growth, LED chip fabrication, etc.
In conventional LED products, one LED unit usually operates at a low voltage (3V) and high current. In order to increase brightness, one must connect many LED units through wirebonding, but this can lead to other issues, such as an oversized, costly operating circuit, a substantial increase in manufacturing costs and defects caused by multiple wire-bonding connections.
Seoul's Acrich technology resolves such problems by enabling the design of a high-voltage product with a high power output that relies on only a small number of LED units. Acrich technology does so by using its innovative LED driver technology to enable high-voltage operation, as well as its MJT technology for mounting and integrating many LEDs within a small area.
Acrich technology also enables LED products to operate using AC power without requiring conversion to DC, minimising power dissipation and reducing overall component count. This maximises the available space in LED products, facilitating a simple circuit design and significantly reducing the size and cost of LED products.
Seoul began to develop itsAcrich technology in the mid 1990s and has continued to launch new Acrich products every year following its successful mass production in 2005. Based on its decades of investment in research and development, Seoul has established a large patent portfolio for Acrich technology, including rights to approximately 1,000 Acrich patents.
However, with the recent increase in the demand for high-voltage LED products, several companies have begun to manufacture products that infringe on Seoul's Acrich patents. In order to protect its hard-earned investment against such infringement, Seoul says it will actively enforce its patent rights against any infringers.
Ki-bum Nam, Head of Seoul's R&D Center and CTO said: "We have extensively investigated copycat products infringing on Acrich technology with various LED TVs, general lighting and automotive lighting products. In order to protect Acrich technology, which has been developed with considerable resources over many decades, we will continuously take any and all legal action against infringers that disregard our valuable intellectual property." Nam added: "Creating a fair market that respects intellectual property is important for all innovative entrepreneurs and businesses."