Researchers discover unique BAlN properties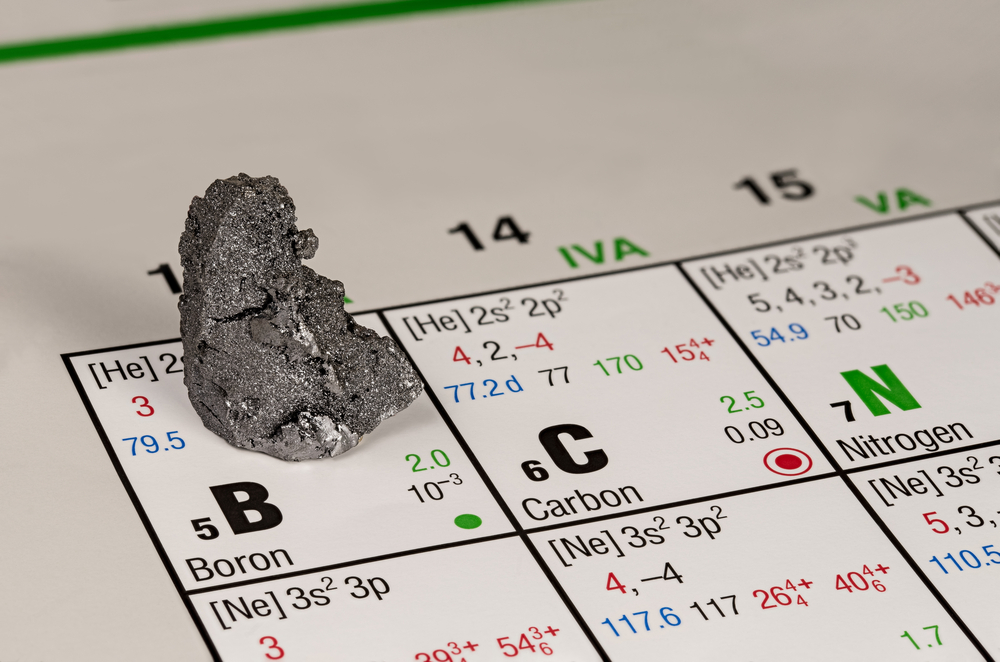 KAUST and Georgia Tech team show how boron-containing nitrides tune the band structures of nitride-based heterojunction with large conduction band offset
BAlN alloys have attracted increasing attention for use in optoelectronics and power devices because of their large bandgap comparable to that of Al-rich AlxGa1-xN material.
One idea is that BAIN layers could replace the AlGaN electron blocking layers conventionally used to reduce electron leakage from an active region. Additionally, scientists think that BAIN could replace AlGaN in heterojunction-based HEMTs.
Now, researchers from King Abdullah University of Science and Technology (KAUST) and Georgia Institute of Technology led by Xiaohang Li, have reported the band offset parameters in a B0.14Al0.86N/Al0.7Ga0.3N heterostructure.
They determined large valence and conduction band offsets (VBO and CBO) to be 0.4 and 1.1 eV, respectively, with a type-II band heterostructure alignment. They also showed the band alignment of B0.14Al0.86N/Al0.7Ga0.3N heterojunction along with the conventional binary nitrides (AlN, GaN, InN), which could provide valuable support in the design of BAlN-based heterostructures (as shown in the figure above).
"As an example, the 2DEG [2D Electron Gas] sheet carrier concentration of the B0.14Al0.86N/GaN is 25 percent higher than that of the AlN/GaN heterojunction based on our calculation", according to the leading author Haiding Sun from KAUST. Thus, BAlN can be potentially applied to GaN-based electronics by replacing Al(Ga)N as the barrier layer. In addition, he added that the large CBO can be employed for the electron blocking layer in visible and UV emitters.
This collaborative work, which received financial support from KAUST, GCC Research Program, DARPA, and NSF is detailed in the paper: 'Band alignment of B0.14Al0.86N/Al0.7Ga0.3N heterojunction', by H. Sun et al; Appl. Phys. Lett. 111(13), 112106, September 2017.