Veeco ships latest MOCVD systems to China for LED production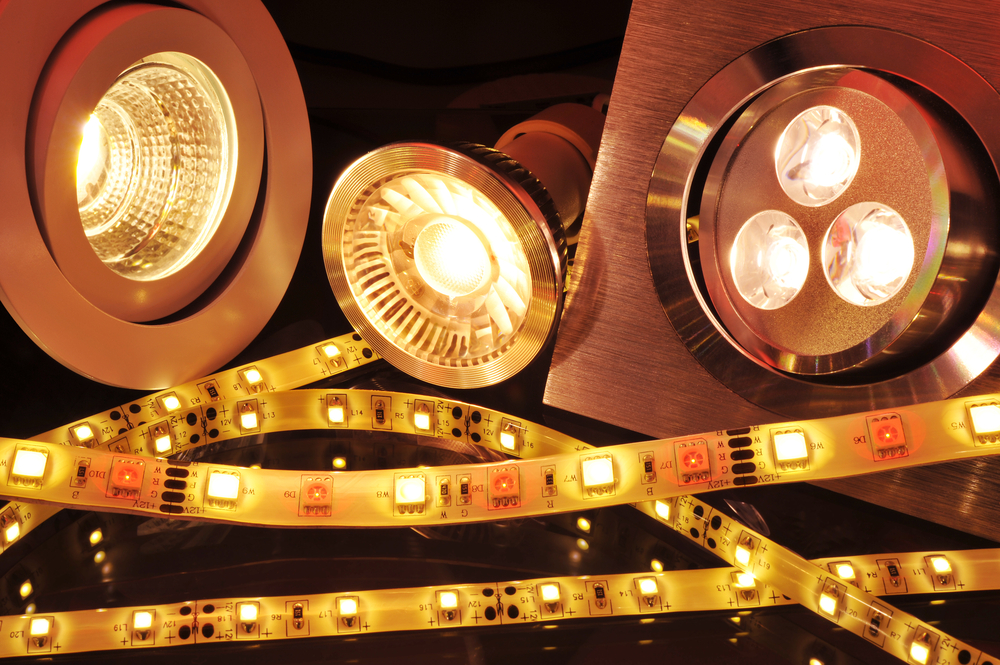 New TurboDisc system enables cost per wafer savings of more than 20 percent
Veeco has shipped multiple TurboDisc® EPIK® 868 GaN MOCVD systems to several leading Chinese LED manufacturers for the production of LEDs for solid state lighting applications.

Compared to previous generations, the EPIK 868 MOCVD system enables cost per wafer savings of more than 20 percent with a combined advantage of best operating uptime, low maintenance costs and best-in-class wafer uniformity, according to Veeco. In addition, the system's compact architecture has the industry's best footprint efficiency for high volume LED production.

"The introduction of the lower-cost and higher-productivity EPIK 868 to the China LED market clearly demonstrates Veeco's long term commitment to this important region," commented William J. Miller, president, Veeco. "With the EPIK 868, our Chinese customers can continue to take advantage of Veeco's leading edge technology development and world-class service offerings at a significantly lower cost of ownership."

Based on Veeco's proven TurboDisc technology, the newly developed EPIK 868 MOCVD system offers customers a four-reactor platform for the highest productivity and a 35 percent footprint reduction compared to the competition. Furthermore, the wafer carrier capacity can be increased for even greater throughput per batch.

"The EPIK 868 is built upon a production proven TurboDisc platform with over one-thousand chambers installed worldwide providing the highest operating stability and efficiency for our customers," added Peo Hansson, senior VP and general manager, Veeco MOCVD Operations. "Not only will the new EPIK 868 system improve our customers' productivity and cost of ownership, but it will also provide a highly reliable, leading edge production tool from the MOCVD technology world leader."

Veeco's new EPIK 868 MOCVD system is called to be the LED industry's highest productivity MOCVD system that reduces cost per wafer more than 20 percent compared to previous generations. Available in a four-reactor configuration, EPIK 868 features the new proprietary IsoFlange and TruHeat technologies that provide homogeneous laminar flow and uniform temperature profile across the entire wafer carrier.
These innovations produce wavelength uniformity to drive higher yields in a tighter bin. The EPIK 868 system will offer a 2.3 times throughput advantage over the EPIK 700 system due to its 4-chamber configuration and the ability to increase wafer carrier capacity.
Customers can easily transfer processes from existing TurboDisc systems to the new EPIK 868 MOCVD platform for quick-start production of high quality LEDs, according to Veeco.