Fraunhofer Institute orders Riber MBE system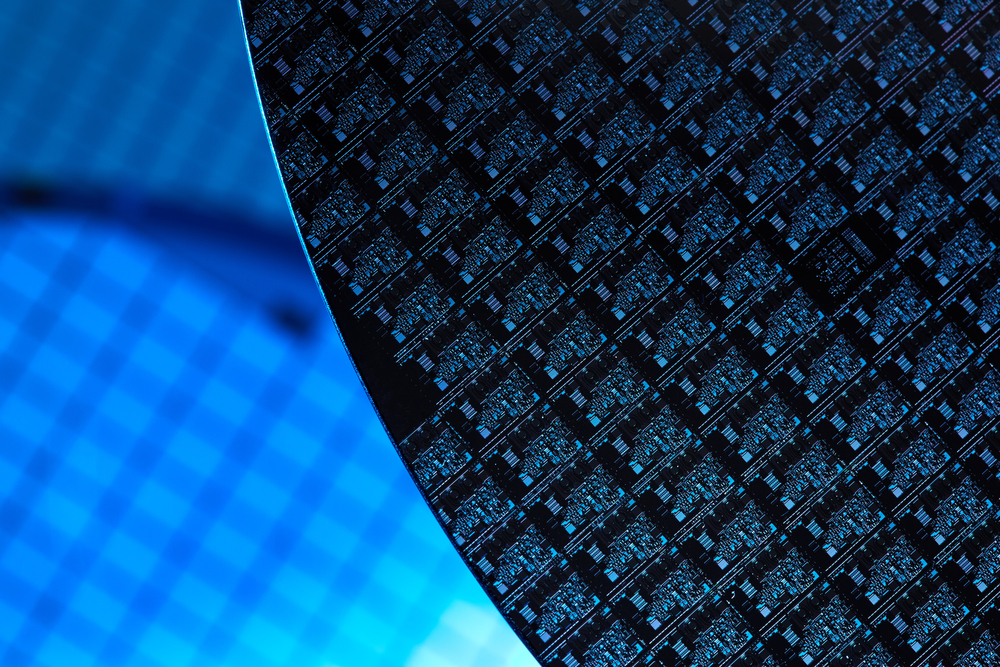 MBE 49 system will be used for compound semiconductor developments

Riber, a semiconductor equipment company, has announced the order of a MBE research system in Germany.
The Fraunhofer Institute for Applied Solid State Physics (IAF), based in Freiburg, has ordered Riber's MBE 49 system for electronic applications development based on compound semiconductors.
This new order confirms the widespread market adoption of the MBE 49, one of the most efficient thin film deposition systems, according to Riber.
It will be delivered in 2018.