Qorvo's revenue up $180 million on previous quarter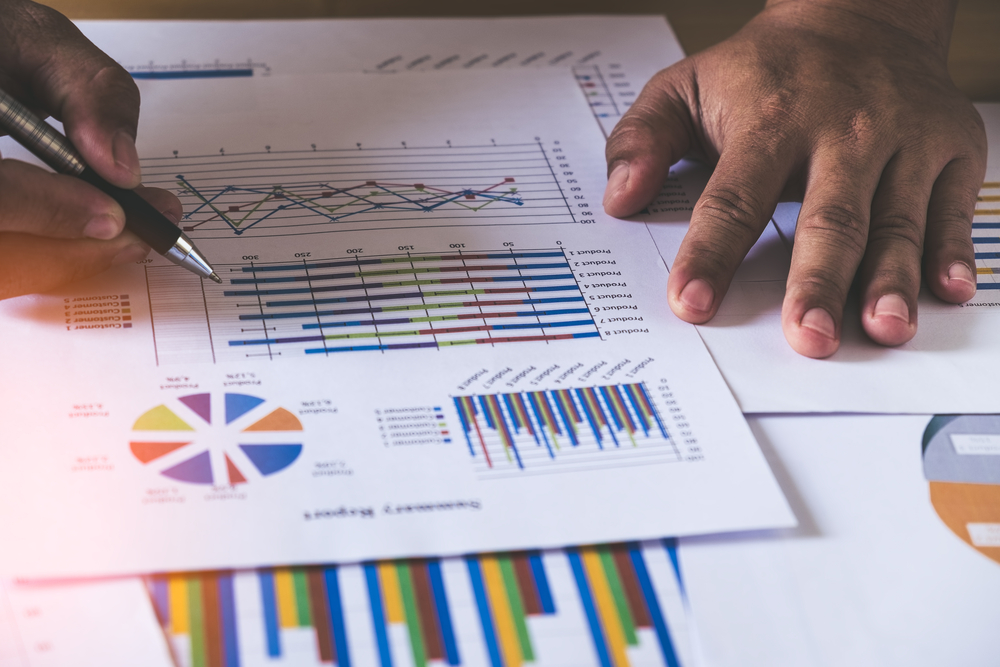 Company increased IoT revenue by 50 percent and doubled GaN revenue year-over-year
RF and microwave firm Qorvo has announced financial results for its fiscal 2018 Q2 ended September 30, 2017. On a GAAP basis, Q2 2018 revenue was $821.6 million (compared to $639.9 million in Q1), gross margin was 39.1 percent, operating income was $49.6 million, and diluted net income per share was $0.27.

On a non-GAAP basis, Q2 2018 revenue was $820.6 million, gross margin was 47.4 percent, operating income was $230.5 million, or 28.1 percent of sales, and diluted EPS was $1.52.
The company's Mobile Products revenue rose 38 percent sequentially to $630 million, driven by Qorvo's largest customer and stronger demand in China. Qorvo says it also achieved record Infrastructure & Defence products (IDP) revenue of $190 million, up 21 percent year-over-year, and secured record design wins to support strong revenue growth. It increased IoT revenue by 50 percent year-over-year and doubled GaN revenue year-over-year.
"Qorvo delivered a strong September quarter, with revenue and EPS exceeding our guidance range," said Bob Bruggeworth, president and chief executive officer of Qorvo. "In Mobile Products, Qorvo supported the ramps of leading marquee smartphones and increased our dollar content on key customer programs. In Infrastructure & Defence [IDP], we were particularly strong in the defence and connectivity markets, and we expect continued strong revenue growth for IDP in the December quarter. Qorvo's technology portfolio and operating capabilities position us exceptionally well to address our customers' LTE-Advanced and emerging 5G requirements as well as expanding IoT applications."
Quarterly highlights include securing multi-year design wins with major defence contractor for high-power, high-efficiency GaAs components for several advanced radar applications. It also supported the deployment of 900 MHz narrow band IoT (NB-IoT) infrastructure in China with a broad product portfolio.

Qorvo launched 600 MHz band 71 wireless infrastructure products and secured design wins, expanding support for all 5G bands, from 600 MHz to 39 GHz.It also shipped BAW-based band 1/3 quadplexer, Wi-Fi iFEMs, and RF Flex to Oppo for a next-generation flagship smartphone.
Outlook
Mark Murphy, chief financial officer of Qorvo, said: "Our second quarter results exceeded expectations, driven by higher revenue and effective cost control. In the second half, we expect double-digit year-over-year growth driven by the timing of flagship phone ramps and broad-based growth in IDP. We believe continued cost control and capital discipline will drive record second-half free cash flow."
Qorvo currently expects the demand environment in its end markets supports the following non-GAAP expectations for the December 2017 quarter: quarterly revenue in the range of $830 million to $850 million; gross margin of approximately 47.5 percent; and diluted EPS of $1.60 at the midpoint of guidance.