Veeco Q3 losses narrow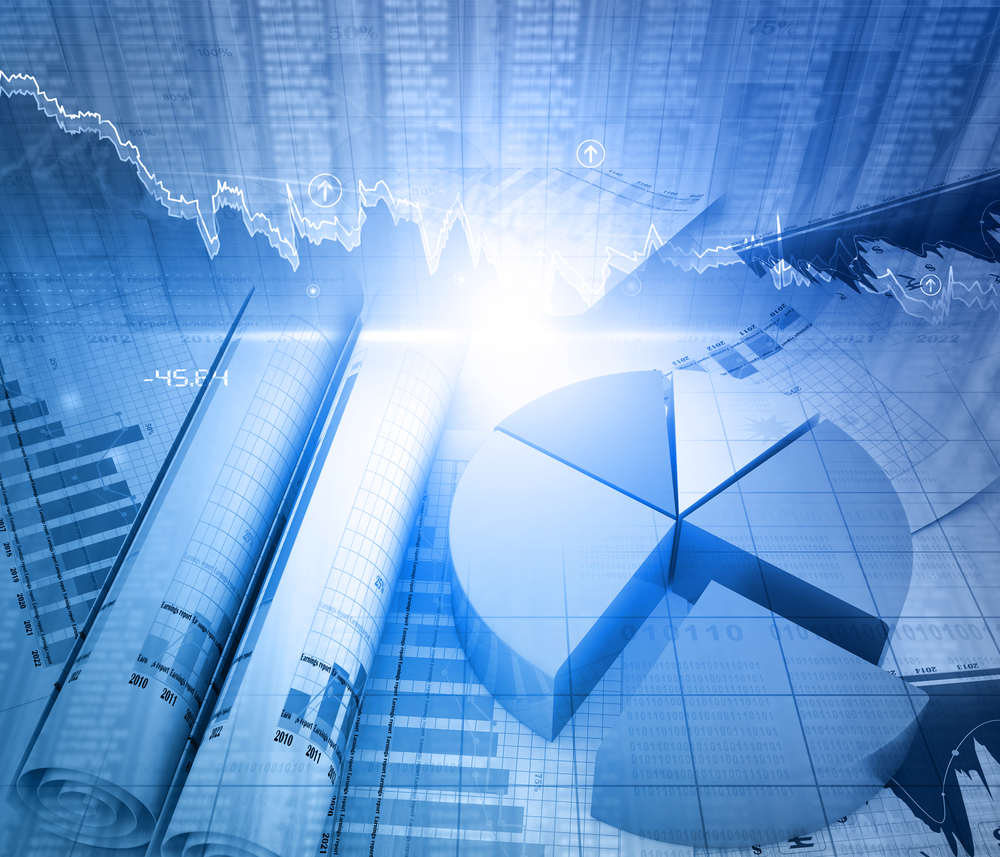 Sales driven by increased shipments of MOCVD tools

Veeco's Q3 2017 (ended September 30th) revenues were $131.9 million, compared with $85.5 million in the same period last year. GAAP net loss was $21.9 million, or $0.47 per share, compared to $69.6 for the same period last year.

"The third quarter of 2017 marked the first full quarter of Veeco and Ultratech on a combined basis. Sales in the quarter were driven by increased shipments of our MOCVD tools and backlog has continued to build. Also during the quarter, we formally released our new MOCVD system, the EPIK® 868, which provides a lower-cost and higher-productivity solution for our customers," commented John R. Peeler, chairman and CEO.
He added: "The integration of Ultratech into Veeco is proceeding extremely well with many key milestones now behind us, including the complete integration of our sales and support organisations. As a result, we are even stronger than before, with the right staff in each region, focused on driving improved results for our business and customers."
Guidance and Outlook
For Veeco's fourth quarter 2017, revenue is expected to be in the range of $135 million to $155 million. GAAP net loss is expected to be in the range of ($15) million to ($8) million. Non-GAAP operating income is expected to be in the range of $5 million to $12 million. GAAP earnings (loss) per share are expected to be in the range of ($0.33) to ($0.17).Non-GAAP earnings (loss) per share are expected to be in the range of $0.00 to $0.16