Lasertel purchases Oxford Instruments deposition tool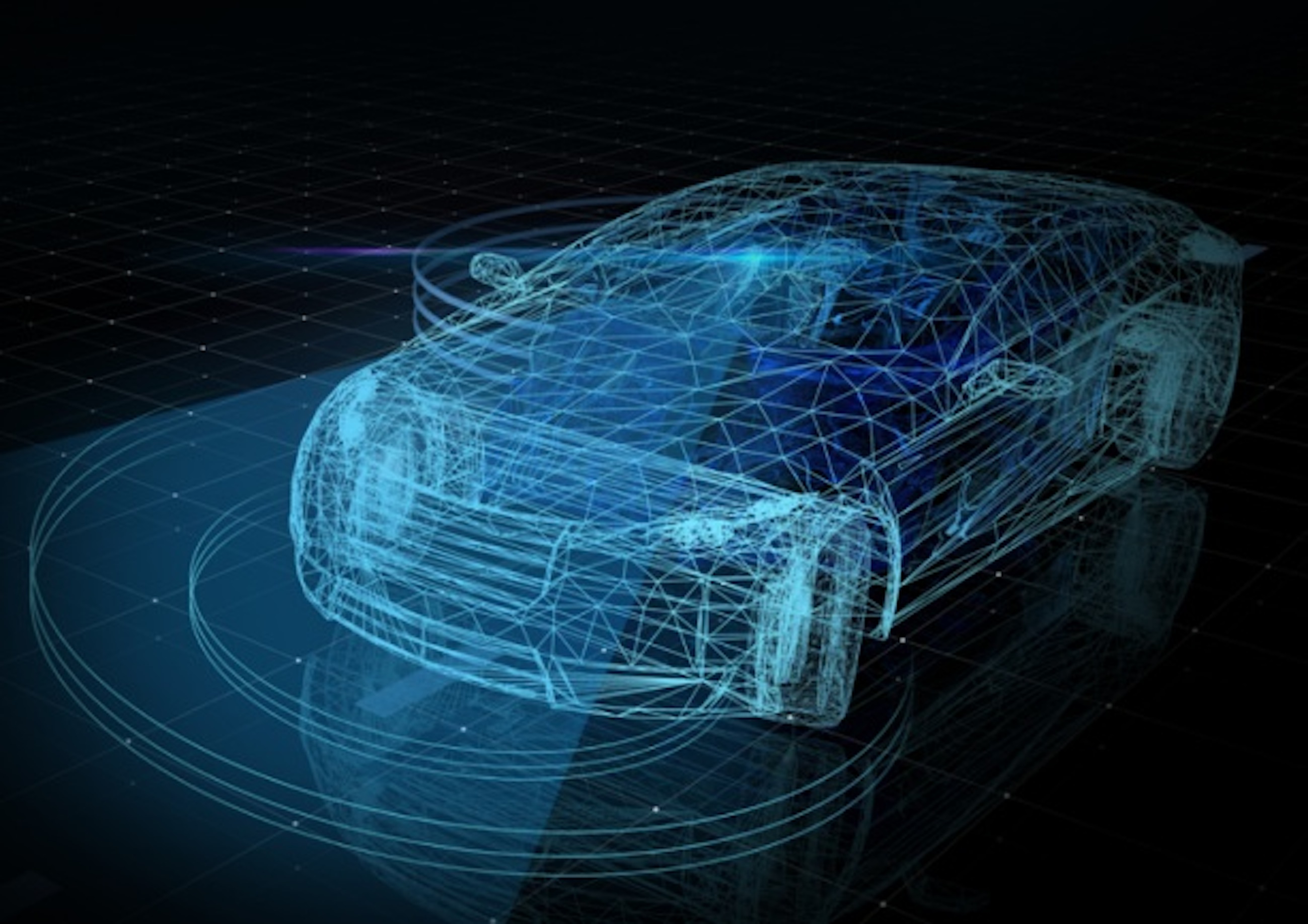 Low temperature deposition approach opens up wider parameter window for laser device requirements

Lasertel, a US manufacturer of semiconductor lasers including devices for LIDAR applications, has purchased one of Oxford Instruments' Plasma Technology's advanced inductively coupled plasma chemical vapour deposition (ICPCVD) systems for the manufacture of solid state lasers (SSL).
According to Oxford Instruments, creation of high density plasmas in the ICP source means the ICPCVD technique delivers deposition of high quality dielectric films at low temperature with low damage. Low temperature deposition ensures temperature sensitive films and devices can be processed successfully. This process solution achieves high film quality at low deposition temperatures, opening up a wider parameter window for laser device requirements.
Chris Hodson, senior deposition product manager, Oxford Instruments comments: "˜We have a long history of working with SSL manufacturers and have developed our latest process solutions to fit closely with the ever increasing demands of our customers to improve their manufacturing process. By using this technology Lasertel are able to push their device performance'.
Prabhu Thiagarajan, Lasertel VP of Engineering, says: "˜We have relied on equipment from Oxford Instruments for many years and are grateful for their partnership with us to push the envelope on our more demanding applications'