Princeton Lightwave bought by Ford-backed AI firm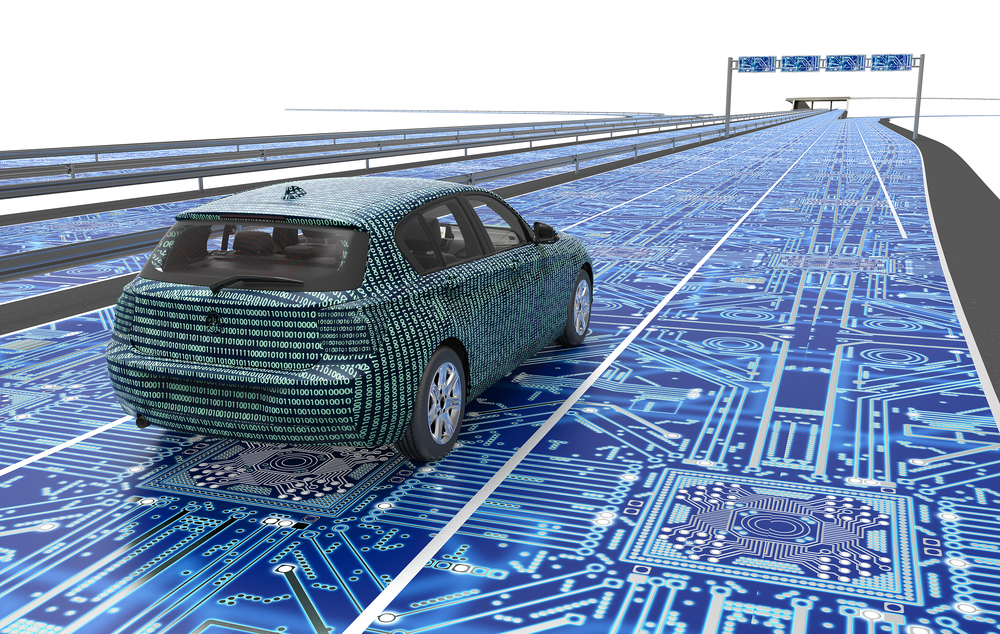 Specialist in InGaAs sensors for LIDARs acquired by self-driving technology developer Argo AI
Argo AI, a US artificial intelligence firm that is a strategic partner of Ford Motors, has acquired Princeton Lightwave, a specialist in InGaAs single-photon sensors with extensive experience in LiDAR sensors.

"The technology that underpins their lineup of LiDAR sensors"Š"""Šwhich already serve the commercial mapping and defense industries"Š"""Šwill help us extend the range and resolution needed to achieve self-driving capability in challenging urban environments. Princeton Lightwave's technology also complements and expands the capability of LiDAR sensors already available to the automotive industry today, " wrote CEO, Bryan Salesky in a recent blog.
Argo is developing self-driving technology that Ford can use to deploy fully autonomous Level 4-capable vehicles for commercial on-demand service (like self-driving taxis). Level 4 is a designation by SAE International that means the car takes over all of the driving in certain conditions.

With the addition of the Princeton Lightwave team, Argo hopes to innovate in both sensor hardware and the interface between sensor and software"Š"""Šenabling it to achieve performance improvements that would not otherwise be possible.
"Princeton Lightwave's technology will help us unlock new capabilities that will aid our virtual driver system in handling object detection in challenging scenarios, such as poor weather conditions, and safely operating at high speeds in dynamic environments, " outlined Salesky.