Lumentum appoints Julie Johnson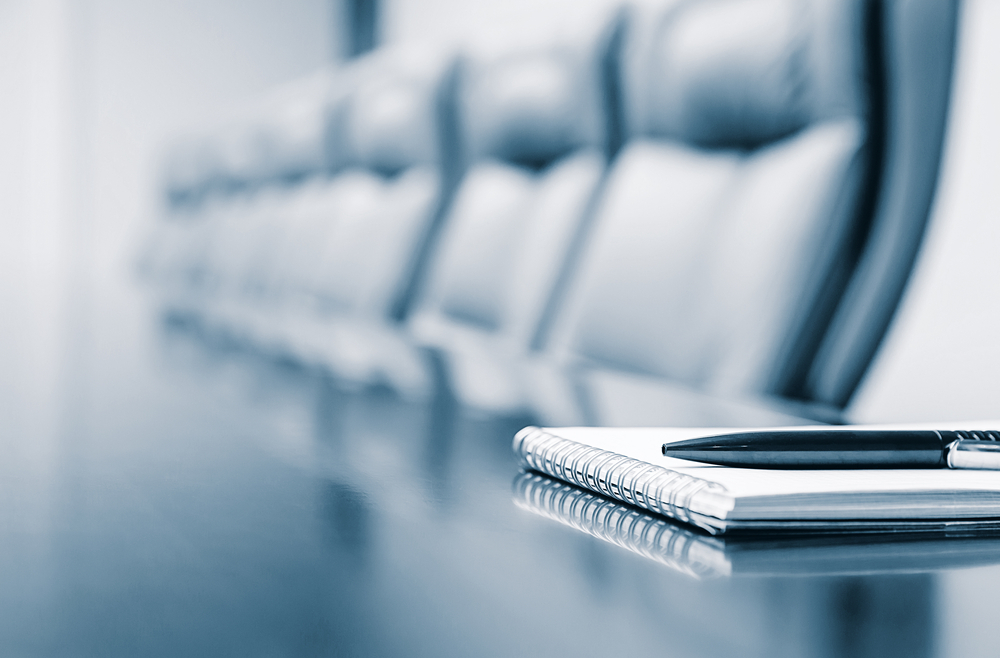 Senior VP of product management at VeriFone brings 25 years of global consumer technology experience to the board
Optoelectronics and photonics company Lumentum has announced the appointment of Julie Johnson to the board, effective immediately, expanding the board to seven members, six of whom are independent directors.

With over 25 years of operations, product development, and technology experience, Johnson is currently the senior VP product management at VeriFone, the electronic payment transactions firm. Prior to VeriFone, Johnson was corporate VP product management at Lenovo, the Chinese computer and smartphone company. Before Lenovo, Johnson was corporate VP product management at Google. Prior to Google,Johnson was VP product management at Motorola.
Johnson has bachelor degree in math and physics from Albion College, a masters degree in materials science and engineering from MIT (Massachusetts Institute of Technology), and a master of business administration degree also from MIT.
"The board of directors and I are excited to announce that Julie Johnson has joined Lumentum as a director," said Marty Kaplan, chairman of Lumentum's board of directors. "Julie is an accomplished technology leader who brings global product management experience to the board. Julie's appointment significantly strengthens and adds diversity to the board, and I look forward to working with her as we focus on positioning Lumentum for continued growth."
"I am delighted to welcome Julie to the board at this important time in Lumentum's history," said Alan Lowe, president and CEO. "Julie has managed large consumer electronics product divisions and will be an invaluable resource for me, the board, and my executive management team as we expand our presence in consumer electronics."
"I look forward to working with the board of directors and Alan to move Lumentum to the next level," commented Johnson. "I believe Lumentum has the right management team, financial resources, an excellent product portfolio and a commitment to continue to innovate to meet the evolving needs of its global customer base."